Song info
"Wanna See My Girl"
(2013)
"Wanna See My Girl" Videos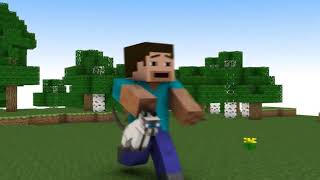 ♪ "Diamond Sword" Minecraft Animation (Music Video) Minecraft Song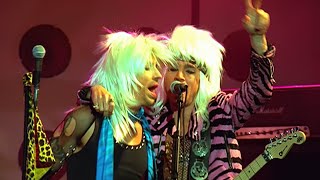 Red Hot Chili Peppers - Dani California [Official Music Video]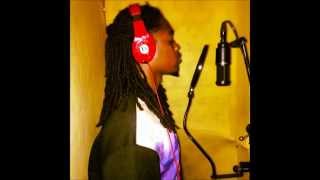 Zoza - Want That (Prod. By Zo Tha Zion)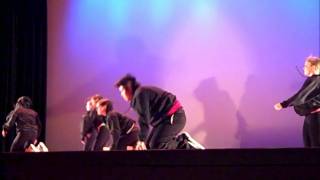 I Need a Melody to Move my Feet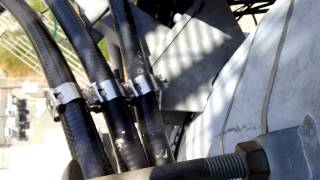 Tower climbing with my pivothead glasses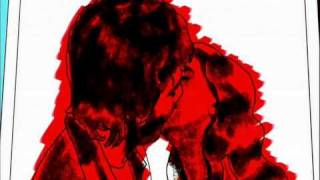 THE REBELS- Ding Dong Ding Dang!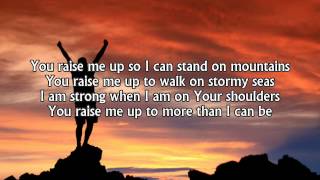 You Raise Me Up - Selah (Best Inspiring Christian Song)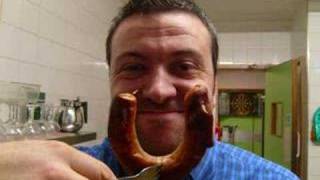 Dong Work for Yuda, Frank Zappa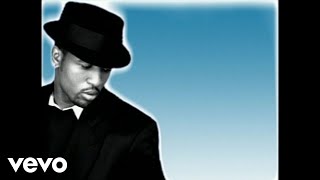 The Tony Rich Project - Nobody Knows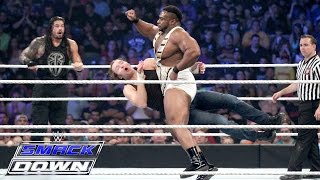 Roman Reigns, Dean Ambrose & Jimmy Uso vs. The New Day : SmackDown, September 10, 2015
WANNA SEE MY GIRL
dont want no king on my hilltop
dont want no green grass or shortstop
dont want no evergreen tall pine
just want the one who makes me feel fine,
dont want no airplane to fly
dont wanna be dead or alive,
dont need no fast car or high dive
just wanna see my girl
just wanna see my girl,
shes so fine
shes so sweet
i know that she belongs to me
and nothing else ill ever have
will mean as much as she does to me,
dont want no magical wand now
dont want no one to turn me on now,
dont want to sing about the sun now
just wanna see my girl
just wanna see my girl
dont need a logical answer
dont want a loveable dancer
dont need a magical trancer
just need my girl
just want my girl just need my girl.
---
Albums has song "Wanna See My Girl"