Song info
"Unreal Story Part I"
(2007)
"Unreal Story Part I" Videos
Artrosis-In The Flowers' Shade (Album 2000)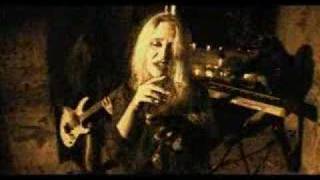 Artrosis - Szmaragdowa Noc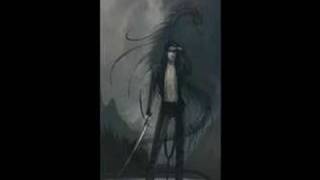 Artrosis - Nieprawdziwa historia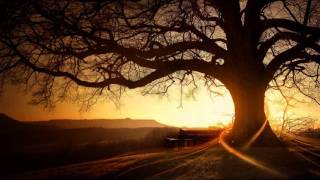 Unreal Story - Sunlight (feat. Prowler72790)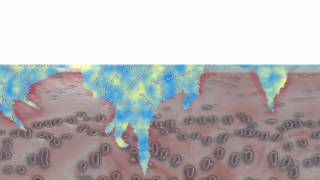 Arthrosis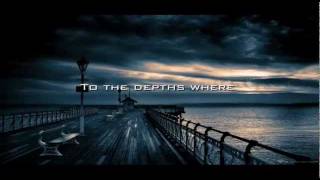 Your Silence Kills Me - (Original song by Prowler72790 and Unreal Story)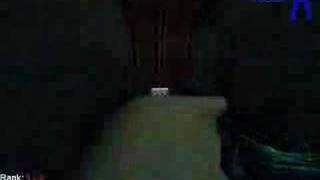 Unreal story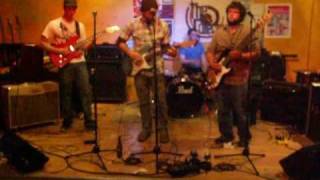 UNREAL live @ the Collective 04062009 009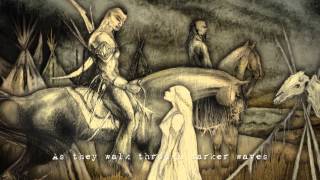 THE MARIANA HOLLOW - THE UNBURNED: A Game of Thrones Tribute (animation)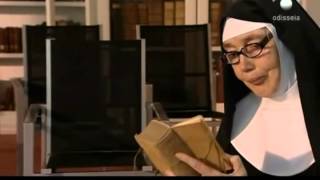 The Nun Study Tapía Cortes Velasco Flores
Oh! We don't have the lyrics to this song yet.
Albums has song "Unreal Story Part I"