"Tom Dula" Videos
Roman Zapata loolapaloosa flair championship 5th heat final 1st place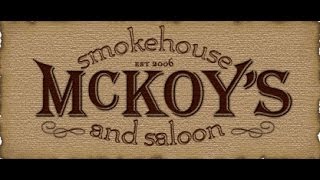 APRIL's FRIDAY Bike Nights @ McKoy's Smokehouse & Saloon
Leatherman
One More Damned Playlist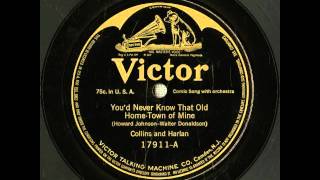 "You'd Never Know That Old Home-Town Of Mine" - Collins & Harlan (1915 Victor)
favorite songs
La Banque Postale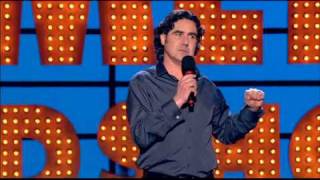 Micky Flanagan live!
LPOTL Radio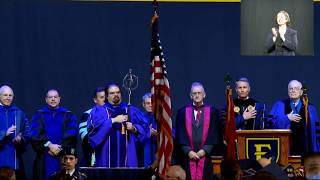 Fall 2017 10:00 am Commencement (KT Done)
Screenworks On Demand
1600 Pennsylvania Avenue / Colloquy 4: The Joe Miller Joke Book / Report on the We-Uns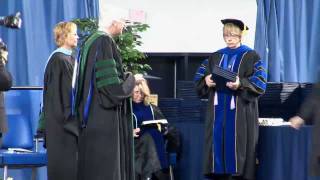 ETSU Fall 2011 Morning Graduation Ceremony (cc)
sonsofnorwayhq
NorskeSerier
Hang down your head Tom Dooley
Hang down your head and cry
Hang down your head Mrs. Melton
Your boy is bound to die
Tom and Mrs. Melton were lovers
Tom loved her cousins too
Pauline and Laura Foster
What's a poor boy to do?
(Chorus)
Tommy now won't you marry me
Daddy thinks i've been defiled
Tommy won't you run and marry me
Tom Dooley I carry your child
(chorus)
Hang down your head Tom Dooley
Now it's a Hollywood lie
It was early in the morning
Laura stole her Daddy's horse
she was off to elope with Tom Dooley
instead she met a deadly force
(Chorus)
As Tom stood on the gallows
prepared to meet his death
he held a hand out in front of him
i never harmed a hair on her head
(chorus)
---
Albums has song "Tom Dula"