"Together Again" Videos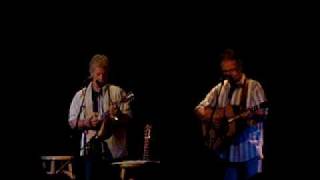 TOGETHER AGAIN~ CHRIS HILLMAN AND HERB PEDERSEN
DAVID CROSBY, BOB DYLAN, CHRIS HILLMAN, & ROGER McGUINN "MR. TAMBOURINE MAN" (H.D. COPY) (246)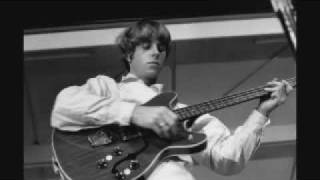 "Chris Hillman Christmas" by THE BRITANNICAS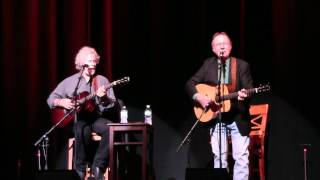 2012 DF Weekend Peoria - Hillman/Pederson Concert
Chris Hillman Solo to Linda Ronstadt- Willin' ( www.CJHillman.com)
Desert Rose Band - Sin City - live Chris Hillman vocals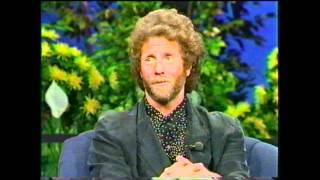 Chris Hillman Interview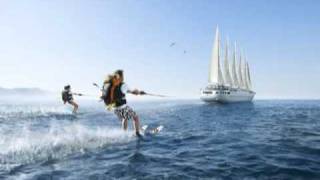 Chris Hillman - Water is Wide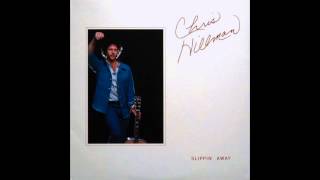 Chris Hillman - Slippin' Away (1976)
Manassas (Live) - The Treasure (Stephen Stills & Chris Hillman) Excellent Sound!
Hill-Hillman
How can you tell if he's a worried man
By the way that he walks by the way that he stands
He's working his way thru the family plan
Hands on the wheel he'll spin in the sand?
And they love him in their own small way
The children listen to the songs he plays
The past you just can't hide away
A dream hangin on from yesterday
When your back's against the wall tonight
And you won't surrender without a fight
And it's so far past what's wrong and right
When your back's against the wall tonight
SOLO
Oh what keeps you going thru the long dark night
What gives this man the will to
YeuTiengAnh.com: Chúng tôi phát hiện truy cập không hợp lệ.
Bạn cần đợi 1 minutes 47 seconds nữa mới có thể xem đầy đủ.
---
Albums has song "Together Again"