"Tight Whips" Videos
504 Boyz - Tight Whips (Best Version) (Explicit)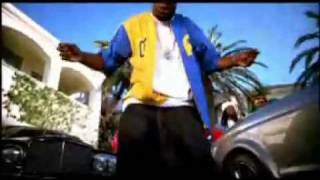 504 Boyz feat. Master P,Lil Romeo and Magic - Tight Whips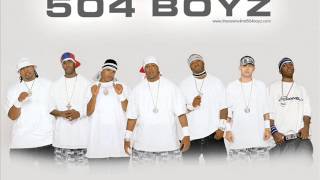 504 Boyz (Master P, Choppa, Magic, Silkk, T-Bo, Slay Sean, Weebie, Romeo & Papa Reu) - Tight Whips
504 Boys ft. Papa Reu: Tight Whips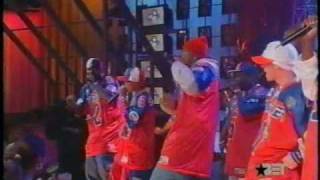 504 Boyz Tight Whips
504 Boyz DVD BALLERS Very Rare First on internet ESt 1998 No Limit Soldiers
504 Boyz (Tight Whips) - 2002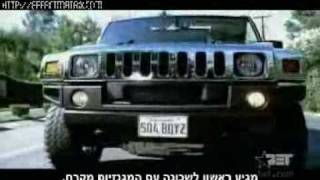 Tight Whips- 504 Boyz ft. Master P, Magic, Lil Romeo [HebsuB] מתורגם לעברית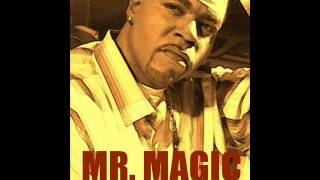 T-Bo feat. 504 Boyz - Tight Whips (Chopped & Screwed)
504 Boyz - Tight Whips - HD10
[Hook]
We roll tight whips, everyday
Bentley, Lex, Mercedes, and Escalades
We roll tight whips, everyday
Hustlin to make a big buck, but that's ok
[Verse 1]
They say the top ain't acting funny
He ain't holla'd a day
He got the top back, you know his new Z28
Holla at ya (BOY!) with the 8 of us 8
But they like my rims they just non-stop (SPREWELL!)
Look like they runnin away
[Verse 2: Magic]
I'm doing 80 in the lightin
Duece trays on shine
The cops try to pull me over but my rims done blinded em
Cus I got 4 models in the back of my truck
18" Bazooka bumpin my stuff
Waking the BLOCK UP!
[Verse 3: Master P]
Call me Ghetto Bill cus my seats they be Gucci
And when I roll through the hood I got 2 or 3 hoochies
Lou Vaton Airbags 'case I crash bad
Futuristic kidded up like I'm Batman
Represent the PROjects
TV when I roll that
Gamblin for a car, no
Hope I don't blow that, WHOA!
[Hook]
[Verse 4]
We roll big body Benz it's the navigators
In the hood, servin freaks like I'm a restaurant waiter
Blue lights on the Jag cus I love to shine
Keep it by my shorty so that we be hard to find
I ain't pay the car note, in about 3 months
I'd rather, spend my paper on Henney and blunts
Even when the truck stop those things be constant spinnin
I'm a 504 Boy so I'm constant with it
[Verse 5: Yungsta]
Roll around in tight whips
Catch me on the night shift
I'm just a Yungsta, I roll without a license
My dogs is triflin, homie you can bite when
First one in the hood on the block with the ice rims
My seats be piped out, TVs with the lights out
Had these blinkin when I passed, try not to wipe out
Dash with the wood grain, still in the hood man
Catch me on lean car clean we doing big
YeuTiengAnh.com: Chúng tôi phát hiện truy cập không hợp lệ.
Bạn cần đợi 1 minutes 53 seconds nữa mới có thể xem đầy đủ.
---
Albums has song "Tight Whips"