"The Souliloquy" Videos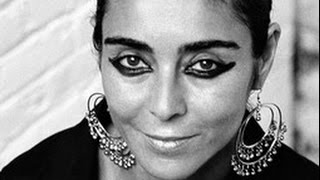 Humanitas: Shirin Neshat at the University of Oxford, Lecture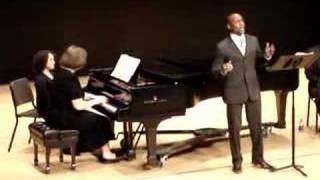 Anthony McGlaun, tenor - AfAm Art Song Alliance Conference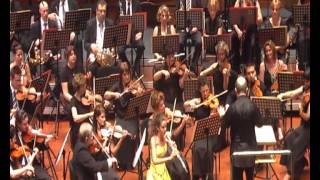 E. Paladilhe: Solo Concertante oboist Zsófia Mohai
Glasgow Film Festival 2017 Reviews | Part 1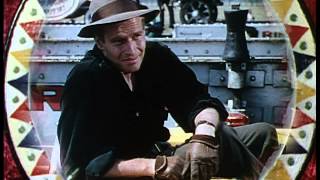 The Greatest Show on Earth - Trailer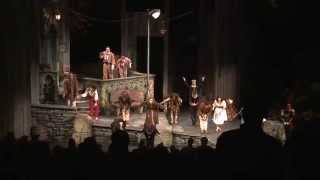 American Players Theatre: An Experience Like No Other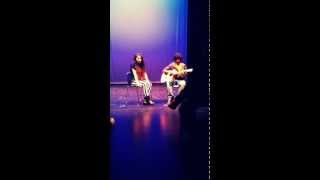 University of Toronto, Coffee House performance. (Emeli Sande - Read All About It)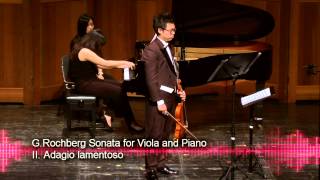 G.Rochberg Sonata for Viola and Piano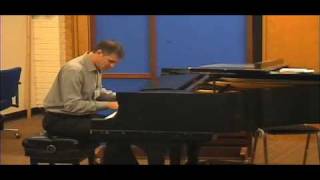 David Conte Nadia Boulanger lecture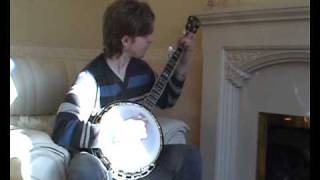 Paul Eno - Plantation Symphony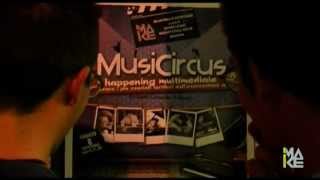 MUSICIRCUS da un'idea di John Cage - a cura di Gianni Lenoci [ExMacello di Putignano - 8 sett 2012]
Wheelchair jimmy ready rolled on this man
I'm like lazy beaver, I don't give a damn/dam
Track beeping like an electrocardiogram
In a hospital room with a ceiling fan
Lying on my back being honest
Reminds me when times were the hardest
The sounds and the screams the machines where the cancer ward was
It bring goose-bumps toward this.
Blood-clot. See I died once, this is my second life
This is my second chance, had to pay the price
With a roll of dice homie had to sacrifice
Get a fade, hit the stage, rock it like dolomite
Radar beat beeping like a submarine
I am am hot the definition of what summer mean
I am spring time, I am getting green
Just leave I/Levi, like blue jeans
To do what I got to do, jack of all trades
I keep having dreams about getting paid
And wake up to lemons and make lemonade
Never tone it down, like an octave change
I stay fly, you're a paper plane
All of my friends say I'm MIA
It a genre where it's not cool to work days
I don't play...
Leave the streets torn up like a constriction holiday
Hit the Henessy like I won the lottery
If there's anything I've learned is life is too short
I stand in-front my green like a weather report
And let it all change but I stay the same
Cause life is a blessing and killing's pretty lame
Never front like I'm a gangster
I go on like a questionable answer
We getting
YeuTiengAnh.com: Chúng tôi phát hiện truy cập không hợp lệ.
Bạn cần đợi 1 minutes 29 seconds nữa mới có thể xem đầy đủ.
---
Albums has song "The Souliloquy"