"The Radio Song" Videos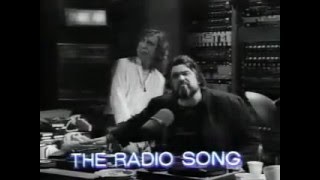 Joe Walsh The Radio Song Video
Joe Walsh - The Radio Song
Joe Walsh - In The City (The Warriors End Credits)
Joe Walsh - "Life's Been Good" - the single version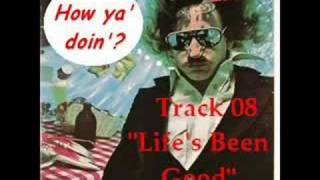 Joe Walsh - Life's Been Good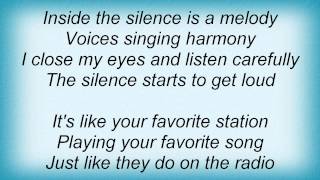 Joe Walsh - The Radio Song Lyrics
Joe Walsh How Ya Doin?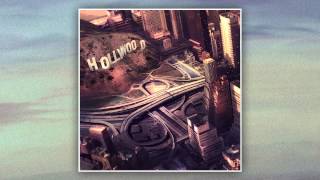 Foo Fighters - Outside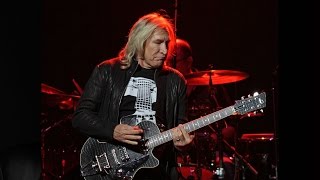 Joe Walsh talks Addiction and Recovery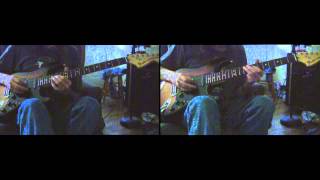 09 Joe Walsh - At The Station (Guitar cover)
I like to listen to music
I like the way that it sounds
On the radio
I like to sit in a silent place
When no one's around
And listen inside it
Inside the silence is a melody
Voices singing harmony
I close my eyes and listen carefully
The silence starts to get loud
It's like your favorite station
Playing your favorite song
Just like they do on the r
YeuTiengAnh.com: Chúng tôi phát hiện truy cập không hợp lệ.
Bạn cần đợi 2 minutes 0 seconds nữa mới có thể xem đầy đủ.
---
Albums has song "The Radio Song"