Song info
Sáng tác bởi Jurca Jingli;Abigail Washburn.
Sản xuất bởi ABBYINCHINA MUSIC.
"The Lost Lamb" Videos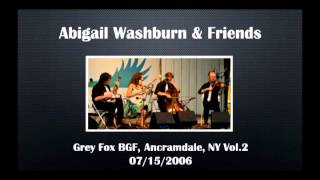 【CGUBA253】Abigail Washburn & Friends 07/15/2006 Vol.2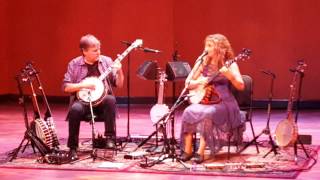 Bela Fleck & Abigail Washburn The Final Countdown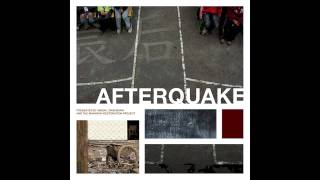 Abigail Washburn & The Shanghai Restoration Project - "Dream Seek"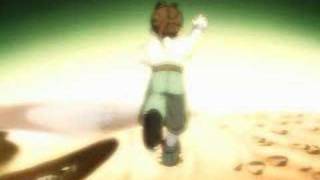 06 The lost lamb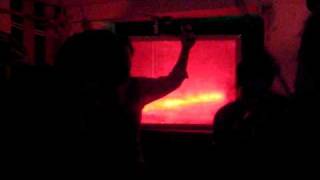 Fun in London 2 :-)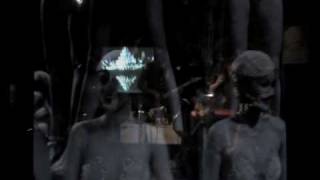 Grubby Mitts: Standard Live at Slaughtered Lamb/Electro Accoustic Club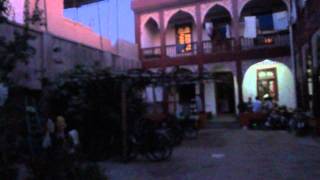 Episode 210: Good Bye, Kashgar... Good Bye, Lamb Kebab...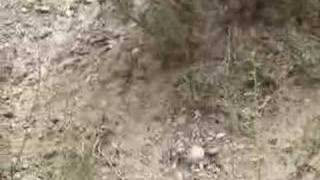 Goat - Journey to Shipton's Lost Arch, Xinjiang, China
Zai na yaoyuan de guxiang
(In that far distant land I call home)
Wo shiluo liao yi ge gulao de meng
(I lost the ancient dream)
Yi ge youshang de meng
(A sorrowful dream)
Zai na yangyu wo de difang
(In that place that raised me)
Wo fenbian buliao muse he chenguang
(I cannot discern the growing shadows of dusk
And
(First light)
The first faint rays of the morning sun)
Wo yanjuanliao chenmo he sixiang
(I've wearied in the silence and searching)
Feng nanchui you zhuanxiang beifang
(Wind blows south and turns again north)
Jianghe ben hai, hai que bu zhang
(River flows to the sea, yet the sea
YeuTiengAnh.com: Chúng tôi phát hiện truy cập không hợp lệ.
Bạn cần đợi 1 minutes 14 seconds nữa mới có thể xem đầy đủ.
---
Albums has song "The Lost Lamb"