Song info
"Tell Me Something I Don't Know"
(2007)
Sáng tác bởi MASON, MILA/MARTIN, TONY/WILSON, REESE.
Sản xuất bởi Lyrics © Sony/ATV Music Publishing LLC, Universal Music Publishing Group.
"Tell Me Something I Don't Know" Videos
Thrills - Let's Bottle Bohemia - Tell Me Something I Don't Know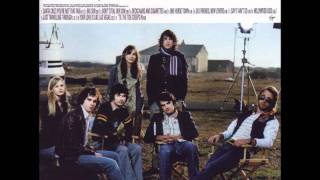 The thrills - Don't steal our sun
Sia - Cheap Thrills ( Lyrics )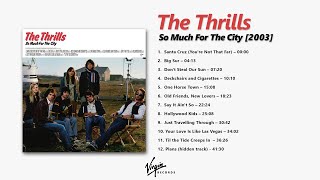 The Thrills - So Much For The City [2003] [Full album HQ]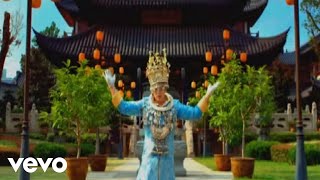 Empire Of The Sun - Walking On A Dream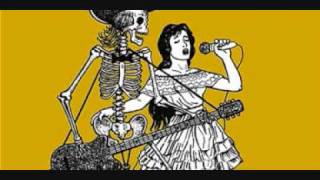 The Thrills - Faded Beauty Queens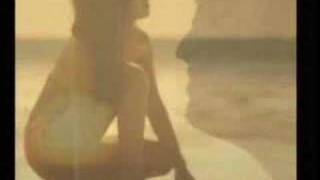 The Thrills - Big Sur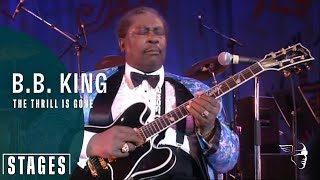 B. B. King - The Thrill Is Gone (Live at Montreux 1993)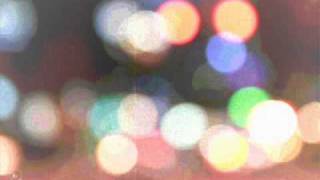 No more empty words- The thrills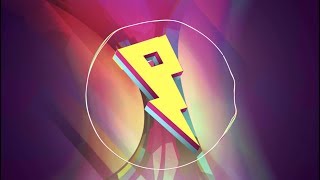 Nero - The Thrill (Porter Robinson Remix) [Exclusive]
Tell me something I don't know
'Cause these streets ain't paved with gold
But vanity won't release me
If I learn to crash this plane
Oh, baby believe me, I'd go down in flames
Just don't leave home on these words
Because every town I pass through
Keeps reminding me of plans we used to share
So long fools
No one ever chews off their leg
To escape with no hint of regret
But I know what you're thinkin'
Problems follow like
YeuTiengAnh.com: Chúng tôi phát hiện truy cập không hợp lệ.
Bạn cần đợi 0 minutes 20 seconds nữa mới có thể xem đầy đủ.
---
Albums has song "Tell Me Something I Don't Know"