"Surround Sound" Videos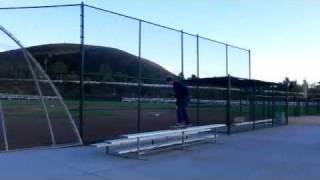 Behind the Scenes/Raw Footage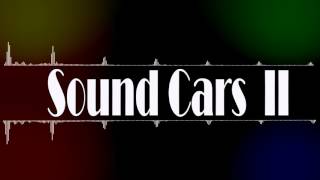 Super Sound Cars 2017 Full Bass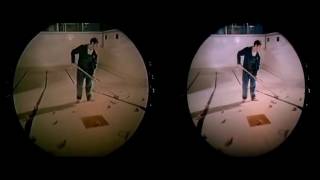 Pink Floyd - Pulse (Live in Concert at Earl's Court in London, 1994) Full Show (Multicam HD)
Daniel Caesar - Blessed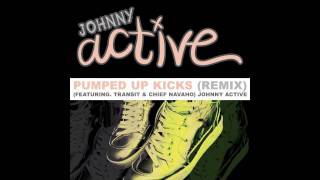 Pumped Up Kicks (Remix) Ft. Transit & Chief Navaho- Johnny Active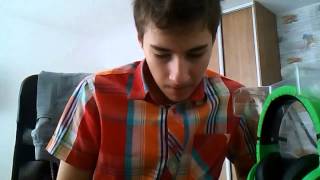 Unboxing |SK| hazarDSvK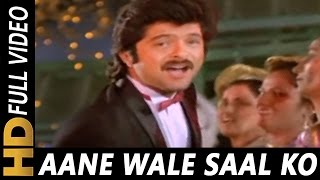 Aane Wale Saal Ko Salaam | Shabbir Kumar | Aap Ke Saath 1986 Songs| Anil Kapoor
What is your position? (Your position)
Whether young, old, rich, poor, right, left, (You gotta choose.)
Times seem to be changing. The world is holding its breath.
So many people are on the verge of breaking apart.
*What cha sayin'? What cha doin' to support your position?
Don't ignore the silent cries of the lost.
Choose today who you will serve. Don't settle for complacency.
Saved or not, Jesus is coming back, so listen!
**This is surround sound. Let your stance be known.
Influences fight for your attention.
If you've made up your mind, life the life. Day and night, follow Christ.
Now is the time to get like you gon' be.
You got to choose what to believe. This is surround sound.
A war is raging. We gotta keep on fighting (for the truth.)
Now's the time to stand united in Christ and spread the light to the world.
When will you realize
Our time is running out..
Seek his face. Don't wait.
You gotta make a choice.
---
Albums has song "Surround Sound"