"Surround Sound" Videos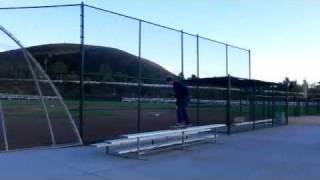 Behind the Scenes/Raw Footage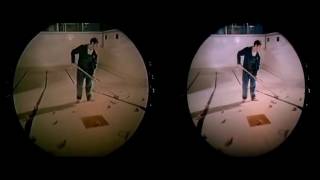 Pink Floyd - Pulse (Live in Concert at Earl's Court in London, 1994) Full Show (Multicam HD)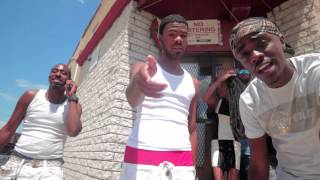 Tate Kobang - Bank Rolls Remix [Official Video]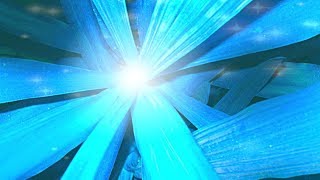 ARCHANGEL MICHAEL Meditation - Contact Archangel Michael and Remove Negativity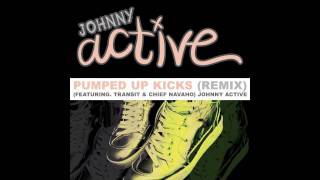 Pumped Up Kicks (Remix) Ft. Transit & Chief Navaho- Johnny Active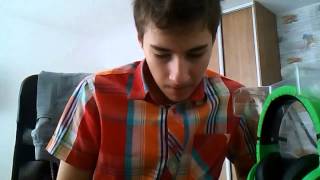 Unboxing |SK| hazarDSvK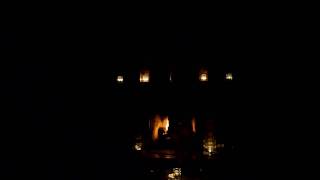 Angels Meditation Archangels Michael, Gabriel, Raphael & Uriel
What is your position? (Your position)
Whether young, old, rich, poor, right, left, (You gotta choose.)
Times seem to be changing. The world is holding its breath.
So many people are on the verge of breaking apart.
*What cha sayin'? What cha doin' to support your position?
Don't ignore the silent cries of the lost.
Choose today who you will serve. Don't settle for complacency.
Saved or not, Jesus is coming back, so listen!
**This is surround sound. Let your st
YeuTiengAnh.com: Chúng tôi phát hiện truy cập không hợp lệ.
Bạn cần đợi 0 minutes 38 seconds nữa mới có thể xem đầy đủ.
---
Albums has song "Surround Sound"