"Surreal Life" Videos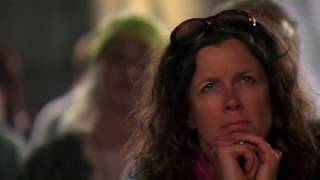 Beheading Buddha - full movie free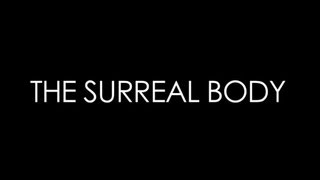 The Surreal Body | A Bazmark Production. Directed by Baz Luhrmann.
Reaktor Candy Suite Intro - The Atom and Biological Science
Chris Eubank's Surreal Poetry Recital [27.11.2014]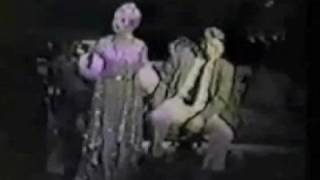 ELAINE PAIGE - New Ways to Dream & Completion of the Script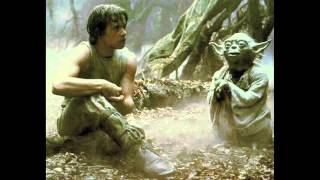 Eliott Edge and Gabriel D. Roberts - Simulation hypothesis, Life is a Video Game, Science, Mysticism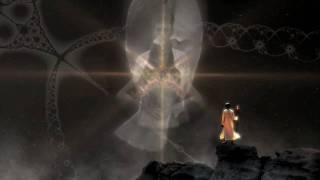 PortalTrailer.mov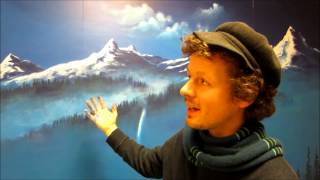 Scottish Artist Edward Campbell Donates Work to RPL Lincoln Branch Toy Library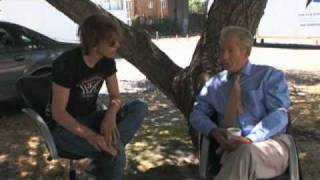 Jamie Campbell-Bower interview Ian McKellen - The Prisoner - OUT NOW ON DVD & BLU-RAY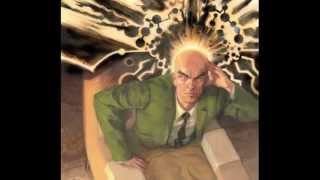 You are in a Game & it can be Hacked -- Life is a Video Game: The Movie
Verse 1.
Standing so near, the distance to hear, one look is enough, my body is stuck.
Holding the door, scattered clothes on the floor, your buried in deep.
It's getting closer to 8, time to hold on and wait, the line draws me in, it's getting harder to stay.
The touch of your neck, warming my breath, an excuse to be late, yeah
Chorus.
Cause' in my dreams, I couldn't explain, how my life's almost the same.
A morning surprise as the light shines in your eyes.
How could I deserve, all this?
Surreal life, but is this, real life?
Verse 2
Mosses grow slow, but still need a base, still need a place, that is home.
Sense by your fire, the sense of desire, of holding you close.
Now were writing a book, afraid that no-one can look.
One of the times that Devon makes me smile.
Reality bites, an 'angel delight', it's all a matter of style, yeah.
Chorus
Cause' in my dreams, I couldn't explain, how my life's a
YeuTiengAnh.com: Chúng tôi phát hiện truy cập không hợp lệ.
Bạn cần đợi 0 minutes 16 seconds nữa mới có thể xem đầy đủ.
---
Albums has song "Surreal Life"