"Streets Of Music" Videos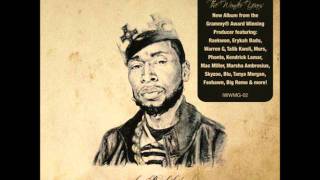 9th Wonder - Street Of Music (ft. Enigma & Tanya Morgan)
9th Wonder ft Tanya Morgan & Enigma - Streets of Music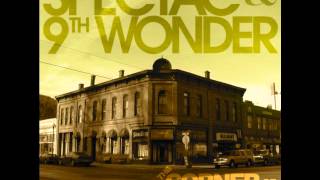 Spectac & 9th Wonder - CORNER OF SPECTAC & 9TH (Full Album) (HQ)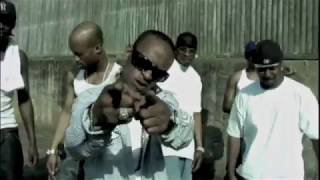 Buckshot & 9th Wonder - "Brand Nu Day" Smack Tube Video
Skyzoo & 9th Wonder - Stop Fooling Yourself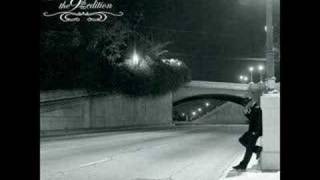 Murs & 9th Wonder - 3:16
"9th Wonder" - Like It's The 90s "Type Beat 2015"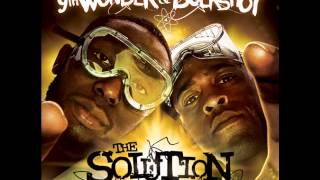 9th Wonder & Buckshot - The Solution [Full Album] (2012)
NAS - 2nd childhood 9th wonder rmx
Murs & 9th Wonder - 3:16 The 9th Edition [Full Album] (2004)
I said it's a wonderful year
I said it's a wonderful year
Here we go
Young enough for old enough for walkman
Too young for park jams
By the time I came they sell street lamps
No more of that vibe but everywhere I went there was still rap
I grew up in bad stile real like Luky
Listening bugging out walking past Puky
I guess it helps build character
All the gods listening they came talking Africa
Smooth operator sees on the fader
Seal at the big and you know what came later
You wanna talk music on the streets
Imagine hypnotize blasting as everybody was caring through bad star
Diddy had Mason the cops did too
Pepper spray during our brother's parade
We just wanted to send them off properly and send them
Music out off synched them missed some wonderful years
I said it's a wonderful year
I said it's a wonderful year
Fell in love face first when I heard change verse
Maybe it was touch all life is too short
Sounds like it cause it made life matter
Music in them streets made a lot of moments magic
Like the first song you played when you them panels
I was probably bumping out
Thanks for quit myself
In my mom's rip front tried to get us some girls
House speaker is
YeuTiengAnh.com: Chúng tôi phát hiện truy cập không hợp lệ.
Bạn cần đợi 1 minutes 26 seconds nữa mới có thể xem đầy đủ.
---
Albums has song "Streets Of Music"