Song info
"St. Patrick's Army"
(2014)
"St. Patrick's Army" Videos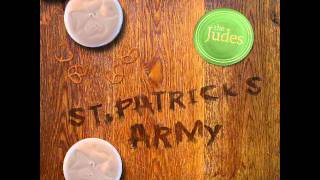 The Judes - St Patrick's Army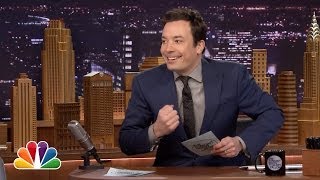 Pros and Cons: St. Patrick's Day 2014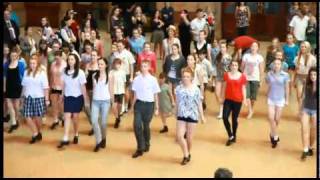 St Patricks Day 2011 - Riverdance Flashmob (Central Station, Sydney, Australia)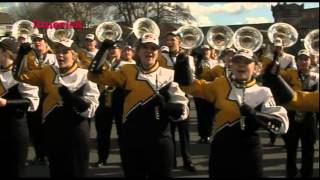 Limerick International Band Championship 2012
Jude Law Rachel Weisz sexy scene Enemy At The Gates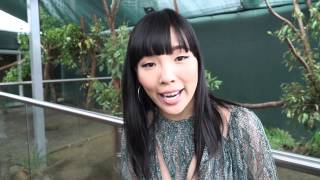 Australia Eurovision 2016 - Dami Im Wishes you all a Happy St. Patrick's Day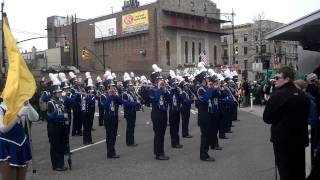 FHHS Marching Band at St. Patrick's Day parade '13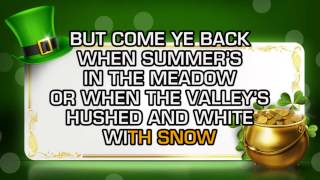 Traditional - Danny Boy (St. Patrick's Day Songs)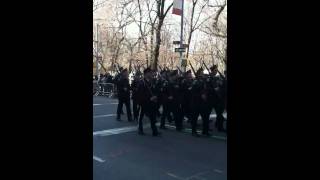 Xavier High School Marches at St. Patricks Day Parade 2011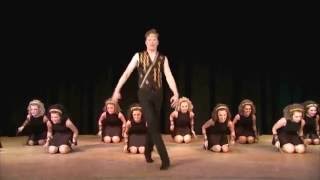 A St. Patrick's Day PSA from Irish Dancers
Johnny drinks 'em harder than half the lads that I know
And when he's cop-sluggin' drunk well it's best to let him go
And Timmy takes 'em bigger when he's got no place to go
But she's half of Mother Ireland and all of twenty stone
Our good friends Pat and Andy Capp bring whiskey for what ails ya
And Mr. Simo, Mr. Fish are drinkin' in Australia
You played it well but what the hell, she's shotgun shy she don't wanna stay
So tip your hat and slap her ass and send her on her way
We'll raise our glasses, drink till dawn
No one wears a frown
Line 'em up shout bottoms up
And fall around the town
I drank to your health on round-up
I
YeuTiengAnh.com: Chúng tôi phát hiện truy cập không hợp lệ.
Bạn cần đợi 1 minutes 22 seconds nữa mới có thể xem đầy đủ.
---
Albums has song "St. Patrick's Army"