Song info
"Spiritual Galleries"
(2006)
"Spiritual Galleries" Videos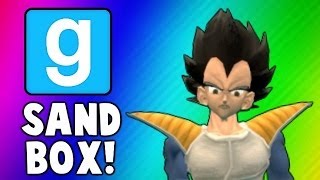 Gmod Dragon Ball Z Parody Puppet Show (Garry's Mod Sandbox Funny Moments)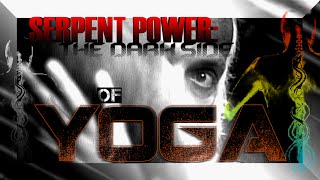 DARK SIDE OF YOGA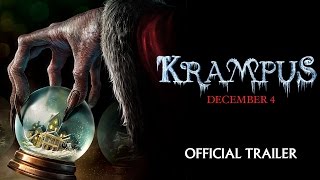 Krampus - Official Trailer (HD)
Disturbing Pictures That Show The Human Dark Side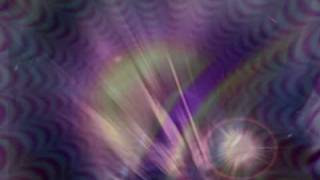 Examining the dark side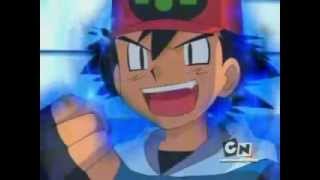 pokemon dark ash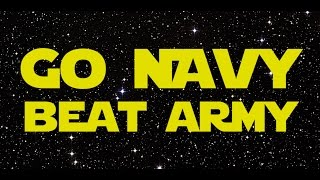 STAR WARS at Navy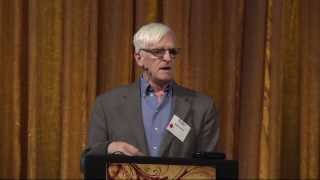 Wisdom from Our Spiritual Ancestors - Mathew Fox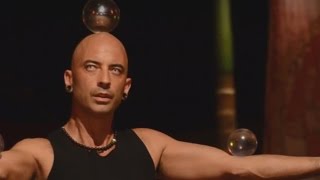 Demons behind Top Magicians (Watch the Eyes)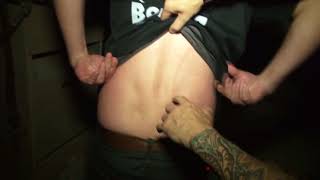 Top 5 SCARIEST OUIJA Gone BAD Videos Caught on Tape 2015
Under a burning sky
Demise strays through the year
Decay casting light on shedding of leaves
The night
River silent shivers
As my lids will widen divine
Prayers silently whispered
Your eyes close your soul is mine
ATECH MALKUTH
VE GEBURACH
VE GEDULACH
LE OLAHM
CHUMEIN
And my wasted life
In a terrifying wink of time
Restlessly awaiting for
YeuTiengAnh.com: Chúng tôi phát hiện truy cập không hợp lệ.
Bạn cần đợi 49 minutes 57 seconds nữa mới có thể xem đầy đủ.
---
Albums has song "Spiritual Galleries"