"Some Sort of Balance" Videos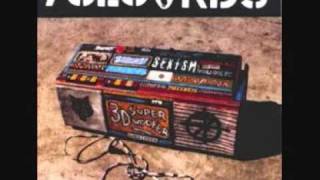 7 seconds some sort of balance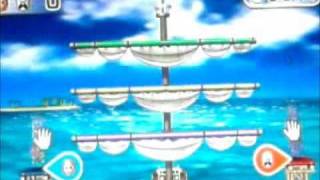 Wii Party Balance Boat Time Attack: 0:17,7 seconds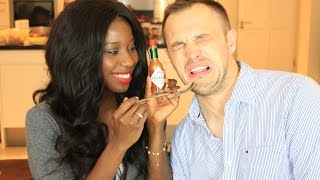 7 SECOND CHALLENGE | AdannaDavid
Guy falling for 9 seconds while trying to shovel snow [Video]

Mindfulness Brings Balance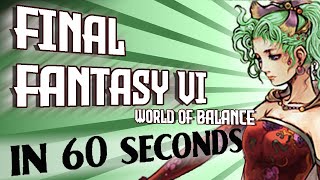 Final Fantasy VI Told in 60 Seconds: The World of Balance (Part I)
The BLAST OFF squishy tag l the random friends 101
7 Second Challenge! [ With Flare and Sara ]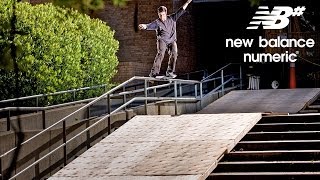 New Balance "The Second Narrows"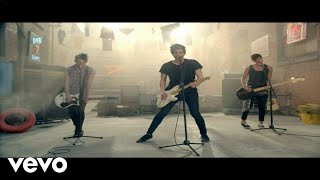 5 Seconds of Summer - She Looks So Perfect
When will we find a balance
Such unfair things we see
Small troubled nations crumble
And freedom falls from dust to dust
Remember people are just flesh and bone
And blood and tears and soul
Where the past's led us to the present
Where the future will unfold
[Chorus:]
And I have some ideas, though I realize
I might be blind
I ask so many questions
I keep leaving thoughts behind
Still searchin' ain't like wasting time
At least there is this bottom line
We n
YeuTiengAnh.com: Chúng tôi phát hiện truy cập không hợp lệ.
Bạn cần đợi 0 minutes 13 seconds nữa mới có thể xem đầy đủ.
---
Albums has song "Some Sort of Balance"