Song info
"Should Have Loved You"
(2013)
"Should Have Loved You" Videos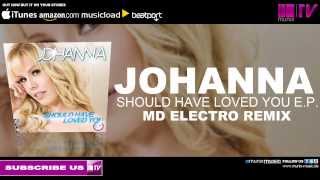 Johanna - Should Have Loved You E.P. ( MD Electro Remix)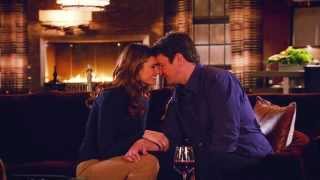 Castle & Beckett (+Johanna) // she would have loved you (6x14)
Diandra Flores - I Will Always Love You @ Tartu Mikkiin 2013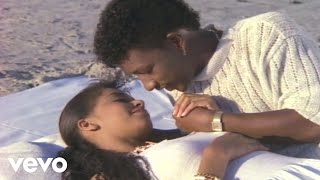 Kool & The Gang - Cherish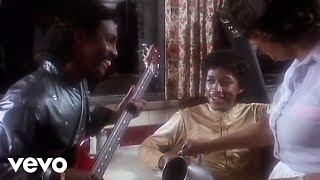 Kool & The Gang - Joanna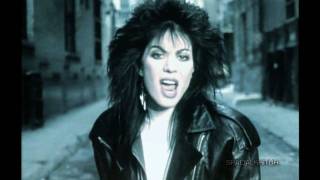 Joan Jett - I Hate Myself For Loving You [ Original HQ ]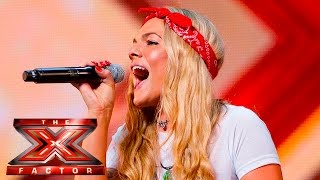 Soul singer Louisa Johnson covers Who's Loving You | Auditions Week 1 | The X Factor UK 2015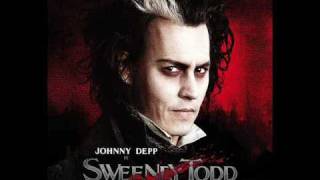 Sweeney Todd Soundtrack - Johanna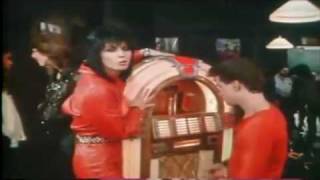 I love Rock n roll - Joan jett The Blackhearts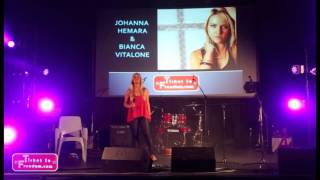 "I will always love you" Whitney Housten cover by Johanna Hemara
Verse 1:
So busy chasing fire that I missed your flame
So caught up in the lights that I lost my way
Wish I'd made you stay
I only felt your touch when your touch was gone
Didn't know I had your love till you moved it on
Now it's a world away
Bridge 1:
And sometimes we give it up to know it's what we want
I never needed you more the moment I let you go
Chorus:
Shoulda loved you when I had the chance
Wish I'd fought for you like I promised to
Shoulda l
YeuTiengAnh.com: Chúng tôi phát hiện truy cập không hợp lệ.
Bạn cần đợi 0 minutes 48 seconds nữa mới có thể xem đầy đủ.
---
Albums has song "Should Have Loved You"