"Say More Words" Videos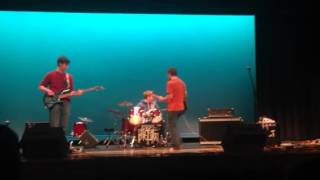 The Daily News-Say More Words and Jorts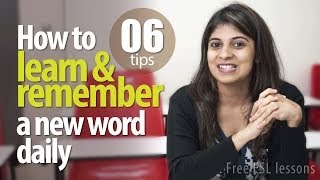 06 tips to learn and remember a new English Vocabulary daily -- Free English Lessons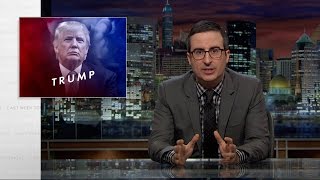 Last Week Tonight with John Oliver: Donald Trump (HBO)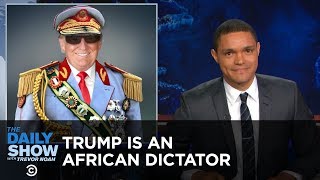 The Daily Show with Trevor Noah - Donald Trump: America's African President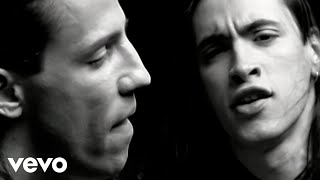 Extreme - More Than Words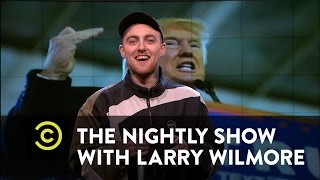 The Nightly Show - Mac Miller Unloads on Donald Trump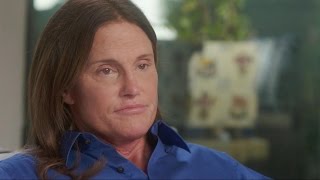 Bruce Jenner, In His Own Words | Interview with Diane Sawyer | 20/20 | ABC News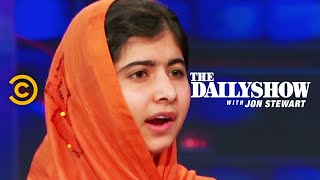 The Daily Show - Malala Yousafzai Extended Interview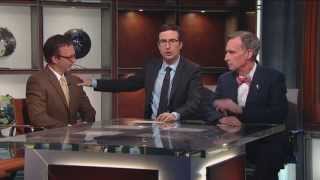 Last Week Tonight with John Oliver: Climate Change Debate (HBO)
Grandmas Attempt To Define Modern Slang Words [LABS] | Elite Daily
Arguably I'm just the best damn loser you'll ever see,
I've got to much complacency even though I'm not quite sure what that means,
I've got enough knowledge to find my way across the world,
Or at least across my drive way,
At least I'll never be that guy,
Who drives naked down the highway,
Although that might be cool,
To be taken as a fool (for once),
Wouldn't you say that this was perfect for a girl like me,
And a boy like you,
Well, sometimes I over stumble my words,
That's clear to see so,
Oh girl,
You know you look so fine,
Oh say more words,
I'll never get you off my mind for sure,
Girl, you know
YeuTiengAnh.com: Chúng tôi phát hiện truy cập không hợp lệ.
Bạn cần đợi 1 minutes 44 seconds nữa mới có thể xem đầy đủ.
---
Albums has song "Say More Words"