"Question of Reality" Videos
Apartment 26 - Question of Reality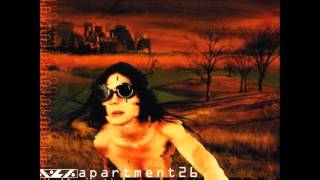 Apartment 26 - Hallucinating (Full Album)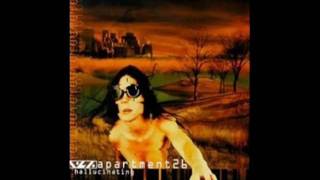 Apartment 26 - Backwards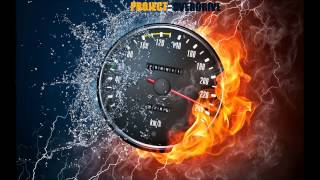 PROJECT::OVERDRIVE [Insane metal mix]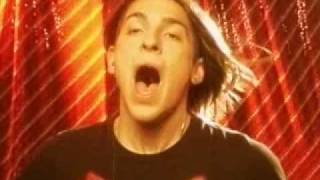 Apartment 26 - Give Me More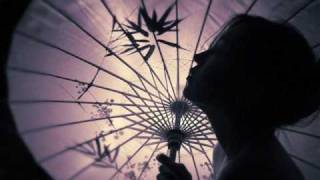 Apartment 26 - The Fear
Apartment 26 - "Basic Breakdown"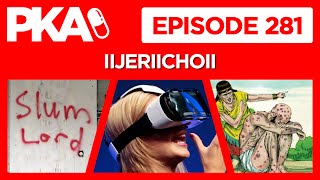 PKA 281 w/iiJerrichoii - Taylors Bible Story, Virtual Reality, Kyles Slum Lord
Apartment 26 - Backwards
Apartment 26 - The stand Up
I called today to say my goodbyes
Mistook your mood, I began to beg you
Promises kept like yesterday's news
Thanks for the memories and thanks for the time
Thoughts come to me just like you take to me
So why do you stop as I'm begging for more?
When you look at me is there anything to see but you
When you think about me is anything real at all?
Chorus:
Slowly draining away
It's such a shame, you've miss
YeuTiengAnh.com: Chúng tôi phát hiện truy cập không hợp lệ.
Bạn cần đợi 1 minutes 22 seconds nữa mới có thể xem đầy đủ.
---
Albums has song "Question of Reality"