"Pizza Time" Videos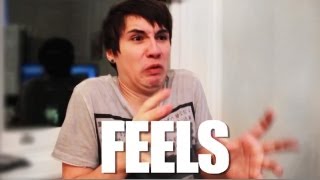 FANDOMS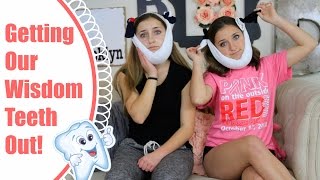 Identical Twins Get Wisdom Teeth Removed | Funny Reactions
A. DREAMS DIE YOUNG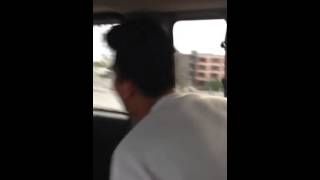 Ratched Rome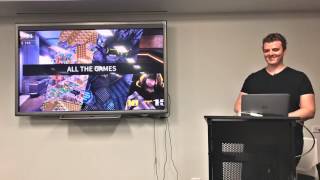 BrisJS April - WebAssembly 101 - Ash Kyd
🍄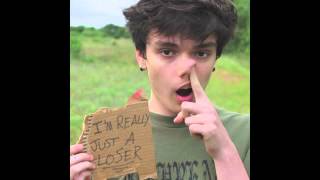 Twitchy - I'm Really Just A Loser [audio]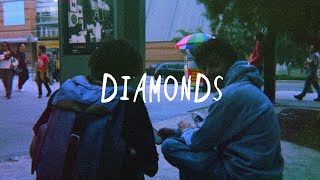 Diamonds - Twitchy ft. Raiden (Prod. by Jamil)
music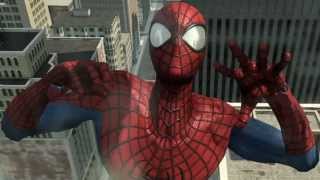 [DOCUMENTARY] Modern-day Gaming - Rees Williams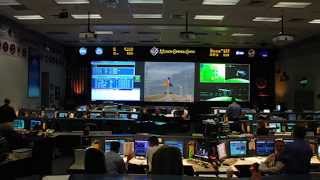 [ADVERT] McVities - Rees Williams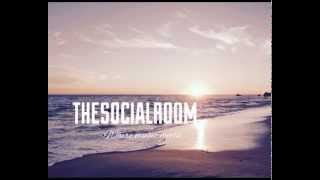 Mick Jenkins - Alchemy [Prod. Lee Bannon]
Butt Face!
[Verse 1: MiC Kurb]
Somebody told me I should kill the beat: check
Let me know what's next
Somebody told me mama knows what's best
I been a spitter since, way back in the day I guess
And it's been a minute since I felt upset
[Verse 2: Dom McLennon]
But I'm gaining some respect, I guess
A champ with no rings
Hand that don't bling
But step up in a verbal ring
And I guarantee the punches will sting
Float like a butterfly
Consuming turpentine
[Verse 3: MiC Kurb]
I spit it so divine
Lyrics destroy the mind
I'm keeping the world alive
People would hate for no reason
Ain't the season for that
And that's the reason why I season my raps
Cause most rappers ain't leaving the trap
[Verse 4: Dom McLennon]
So wait for it
Waving a lightsaber
Claiming that I'm a wizard
Muggles are so confused
Cause I melt snow during a blizzard
Every step makes a fissure
[Verse 5: MiC Kurb, (Dom McLennon)]
I'm insanely debated
(Prophet writing these scriptures)
I don't roll with a traitor
(Learned from Caesar and Brutus)
Tryna find where the truth is
And after
YeuTiengAnh.com: Chúng tôi phát hiện truy cập không hợp lệ.
Bạn cần đợi 0 minutes 26 seconds nữa mới có thể xem đầy đủ.
---
Albums has song "Pizza Time"