Song info
Sáng tác bởi BURGESS, TIMOTHY ALLAN/BLUNT, MARTIN VICTOR/COLLINS, ROBERT JAMES/BROOKES, JONATHAN THOMAS/COLLINS, MARK VINCENT.
Sản xuất bởi Lyrics © Warner/Chappell Music, Inc..
"Page One" Videos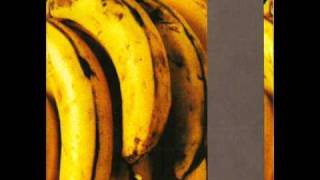 THE CHARLATANS - Page one
The Charlatans UK-Page One.avi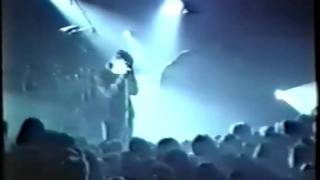 The Charlatans UK - Page One - Live At Rolling Stone, Milan 28.05.1992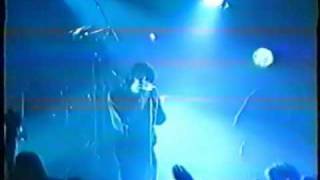 The Charlatans Page One live - Cesena Vidia 1992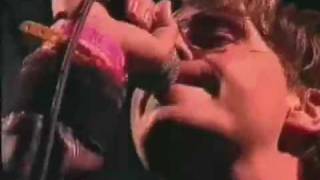 The Charlatans UK - The Only One I Know - Live At Glastonbury Festival 26.06.2002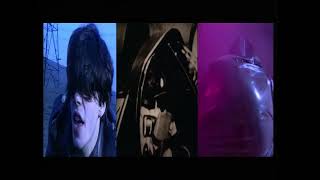 The Charlatans - Over Rising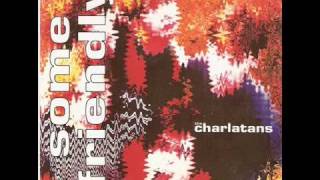 THE CHARLATANS - The only one I know
Physically I resemble a vulture - too close
To meaning when the world is telling me -
Don't go
And I can't even sell myself. The moods
Of a foreigner and the beating(s) of
A train conductor
Physically I resemble a dog - no bones for
This one when the butcher is out for me -
Don't go
And I can't even save myself and you're
Brutality is obvious to me, please
Inside of me I am going to break up every
Part of her, not here
Inside me. I want to break up every (break
Up every part of her) not here
Physically, you resemble a swan
Your femininity or girlish appeal
I don't know?
And she can't even save herself. You were
Going now
YeuTiengAnh.com: Chúng tôi phát hiện truy cập không hợp lệ.
Bạn cần đợi 47 minutes 43 seconds nữa mới có thể xem đầy đủ.
---
Albums has song "Page One"