"Paganhorns" Videos
Christ Agony - Paganhorns - Live Apocalypse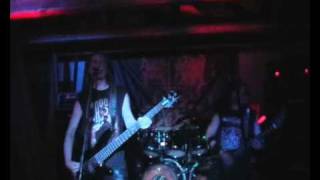 Christ Agony -Paganhorns koncert 2010 Olsztyn przystań Marina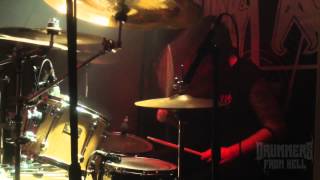 CHRIST AGONY@ Paganhorns Live at Bielsko-Poland (Drum Cam)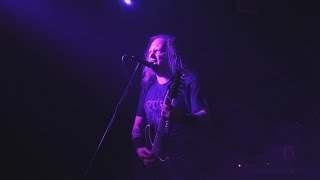 Christ Agony - Paganhorns Live at The Hall - Malaga - Spain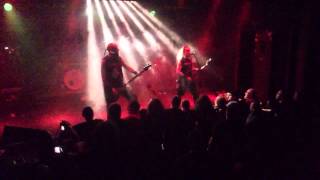 Christ Agony - Paganhorns (Lublin, Graffiti 17.04.2012) HD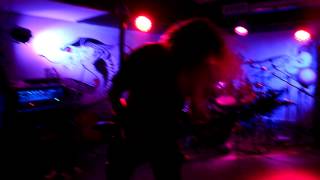 Christ Agony - Paganhorns (07.12.12 Tychy)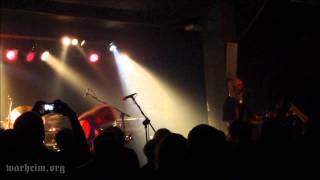 Christ Agony - Paganhorns
Christ Agony - Devilish Sad
Christ Agony Moonlight Act III Moonlight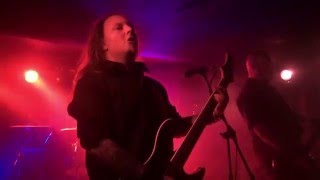 CHRIST AGONY Warszawa Klub VooDoo
My love is the guardian of the light
Far beyond the light...
The gloom is the essence of blood
Lurking in our eyes
We rule the death
In the garden of the crucified ones..
In the garden of condemnated ones
We are the liberators..
Eternal
Eternal
Eternal
Eternal hate
Our feeling is the doom of the demons
Sleeping in inexpressible shapes..
The essence of violation hidden in
YeuTiengAnh.com: Chúng tôi phát hiện truy cập không hợp lệ.
Bạn cần đợi 50 minutes 23 seconds nữa mới có thể xem đầy đủ.
---
Albums has song "Paganhorns"