Song info
Sáng tác bởi Sean Enyeart O Donnell;Joshua Cain Kemble.
Sản xuất bởi CRAZYBREACHER MUSIC;THIRSTY MOON RIVER PUBLISHING INC..
"Overexposed" Videos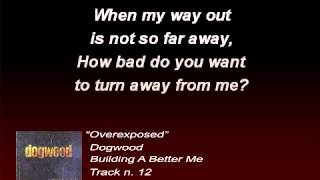 Dogwood - Overexposed (Lyrics)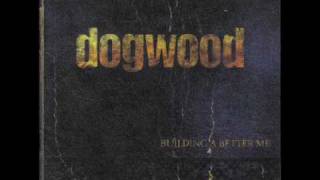 12.- Overexposed - Dogwood - Building a Better Me (2000)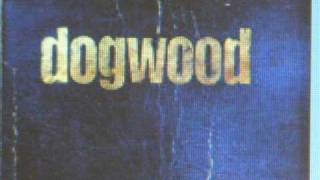 DOGWOOD THE BAD TIMES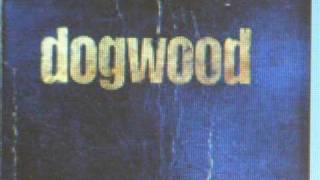 DOGWOOD BUILDING A BETTER ME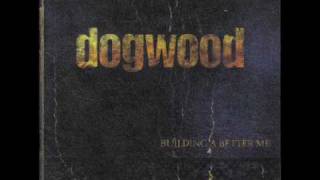 01.- The Good Times - Dogwood - Building a Better Me (2000)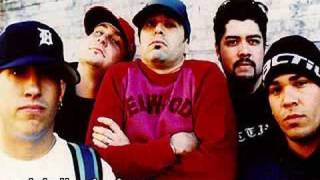 Dogwood - Juice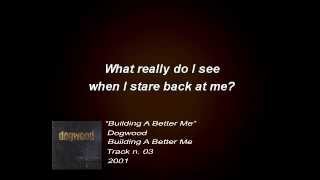 Dogwood - Building A Better Me (Lyrics)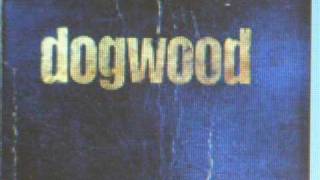 DOGWOOD NOTHING NEW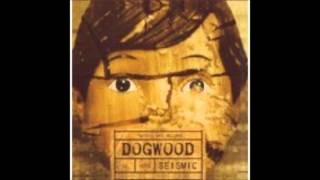 Dogwood Selfish Americans
Like an average American
Watching violence on TV
My life's just a rerun
Don't turn the channel on me
With memories of consciousness
I wish to be free
I'd change the channels first
But the channels changed on me
With all I know and with all I've seen
I'm so used to what you won't believe
When my way out is not so far away
How bad do you want to turn away from me?
Have I failed you?
My mind is a vacuum
Waiting for ideas
My picture's yet fading
The timer's set for sleep
With all I know and with al
YeuTiengAnh.com: Chúng tôi phát hiện truy cập không hợp lệ.
Bạn cần đợi 2 minutes 0 seconds nữa mới có thể xem đầy đủ.
---
Albums has song "Overexposed"