Song info
"Only Wanna Love Ya"
(2008)
Sáng tác bởi PRESS, DAMIAN / KOLLIAS, CHRIS / KING, BENJAMIN /.
Sản xuất bởi Lyrics © EMI Music Publishing.
"Only Wanna Love Ya" Videos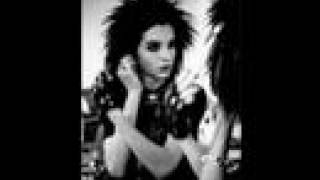 Fun Fun Tokio Hotel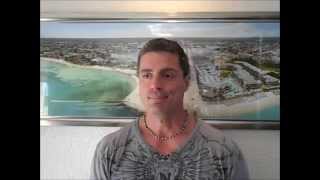 Moving to Mexico | Move to Mexico - Ideas from an American expat 2015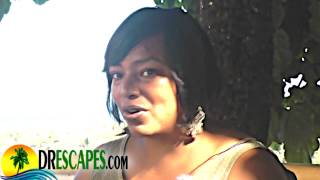 California Expat Points Out Many Small Business Opportunities For Expats In The Dominican Republic
Digital Nomad Expatriate Counseling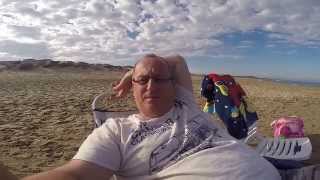 Philippines Expat: Why bother with the expat life
Expats Describe Life in a Small Town on the North Coast of the Dominican Republic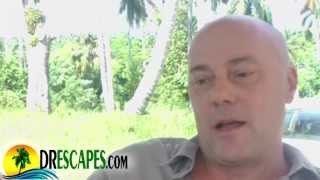 Canadian Expats Describe Life in Cabrera Dominican Republic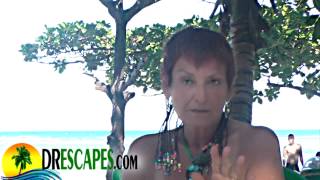 Ohio Expat Calls Her Healthcare Experience A Miracle in Cabrera Dominican Republic - Part 1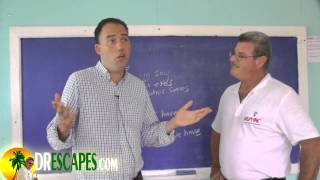 Expat Starts A Business In The Dominican Republic And Describes The Healthcare
Texas Expats Share Why They Chose To Retire To Cabrera Dominican Republic
In the cracks, in the cracks is where you'll go
I'll find you in the dark with a head full of snow
And downtown with the big dark eyes
You opened up your heart to a big black sky, black sky
You'll be my friend right to the end
Take it down hard over the highs
And just like before you'll come through the door
And take it, and take it, come and take it some more
I never meant to hurt ya
I only wanna love ya
I only want to love you
Only wanna love ya, love
YeuTiengAnh.com: Chúng tôi phát hiện truy cập không hợp lệ.
Bạn cần đợi 1 minutes 39 seconds nữa mới có thể xem đầy đủ.
---
Albums has song "Only Wanna Love Ya"