Song info
Sáng tác bởi Wright, James Quenton / Lewis, Terry / Harris Iii, James Samuel / Grant, Angela R.
Sản xuất bởi Lyrics © Sony/ATV Music Publishing LLC.
"Not Here" Videos
Not Here / Angel Grant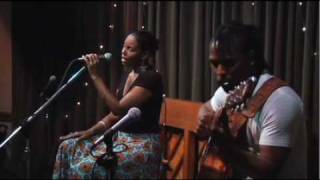 Angel Grant at Eddie's Attic_Not Here.mov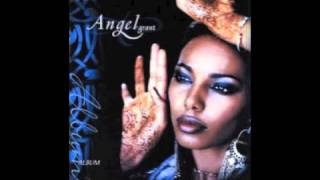 Angel Grant - Knockin' (Nobody's Home)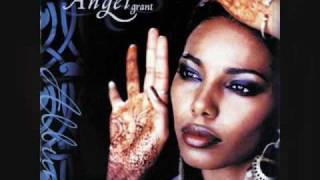 Angel Grant - Kisses Luv Lips
I LOVE YOU with lyrics - ANGEL GRANT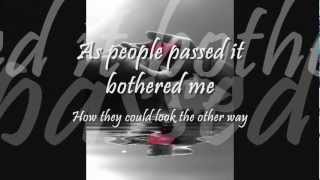 Whenever You Cry (with lyrics), Angel Grant [HD]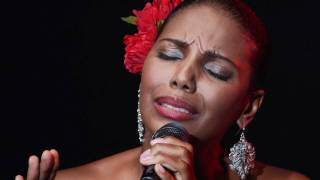 Angel Grant STIR Performance.m4v

ANGEL GRANT-HEY YOU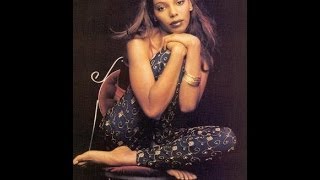 Angel Grant - Whenever You Cry (Video)HD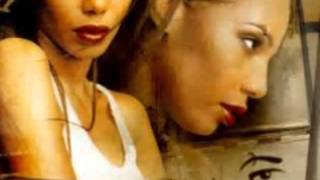 Angel Grant OM
Reflections bitter sweet
Thoughts of tomorrow we may never keep
Beauty of life in joy and pain
Make me a dove lord
Free to fly away
When the wind blows
And the sun shines
And the trees rock side to side
And the rain begins to fall
It's cause you're not here
When the night falls
And there's darkness
And the stars light up the sky
'Cause the moor refuses to shine
It's cause you're not here
If I could touch the sky
There'll be no reason for you and I
How I wish that I could fly
And b
YeuTiengAnh.com: Chúng tôi phát hiện truy cập không hợp lệ.
Bạn cần đợi 2 minutes 0 seconds nữa mới có thể xem đầy đủ.
---
Albums has song "Not Here"