"Norma Mccall" Videos
マイ ビーNorma McCall Abraham Cloud cover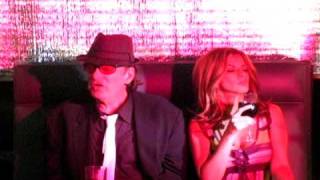 "Norma McCall"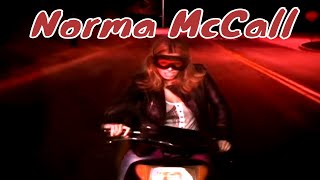 Norma McCall
Eighties Sound !!!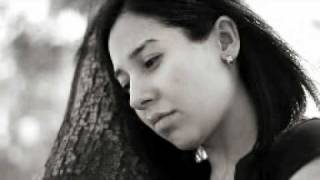 House of Love by Abraham Cloud
Pumpin Rock
マイ ムービーAnother succcessful breakfast Abraham Cloud cover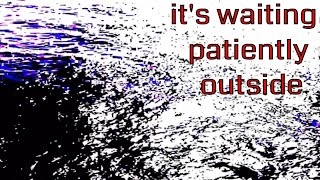 it's waiting patiently outside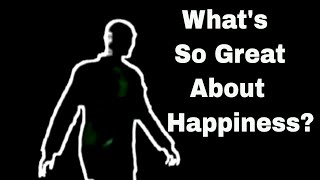 What's So Great About Happiness ?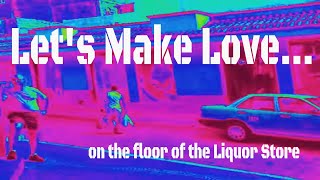 Let's Make Love ......on the floor of the Liquor Store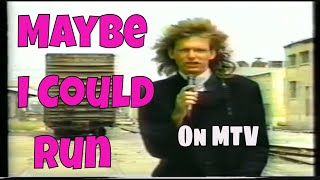 Maybe I Could Run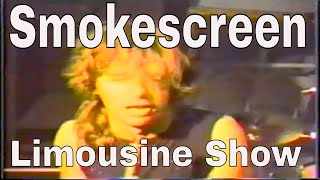 Smokescreen Limousine Show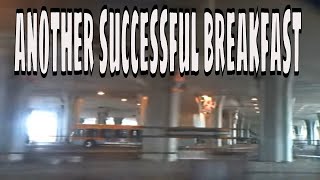 Another Successful Breakfast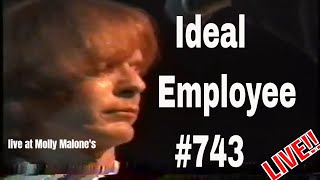 Ideal Employee #743 (live electric)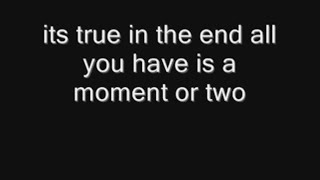 Company of Strangers (lyrics)
It was just another regulation
Saturday night at the Gas Station
We were hangin' out
And the lights were shinin' down
They were better when the night went on
Somebody said there was a party downtown
So we hopped in a car and left very quick
We got there and it was really goin' on, I know
Lights and colors flashin' all around
And I found someone there that I really liked
She said, "hey" I said, "Hello"
And then when seeped up into the mellow of another pretty evening
We got back almost three years later
And I can't really remember much at all
Please I s
YeuTiengAnh.com: Chúng tôi phát hiện truy cập không hợp lệ.
Bạn cần đợi 0 minutes 59 seconds nữa mới có thể xem đầy đủ.
---
Albums has song "Norma Mccall"