Song info
"No Questions Asked"
(2006)
on the album
Rise

(2006)
.
"No Questions Asked" Videos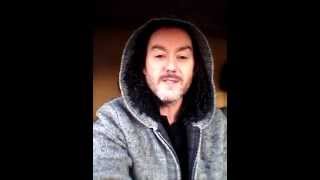 Answer no questions....Give no prints,.by john son of david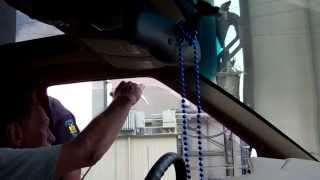 How To Survive A Traffic Stop "I Don't Answer Questions"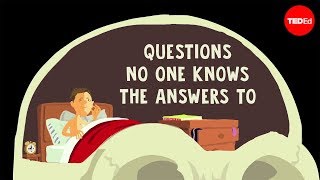 Questions No One Knows the Answers to (Full Version)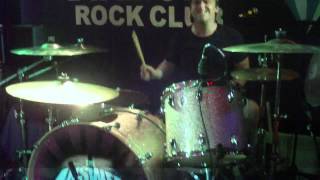 The Answer - No Questions Asked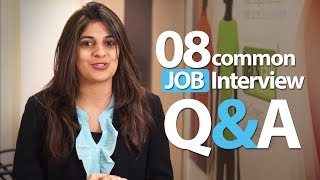 08 common Interview question and answers - Job Interview Skills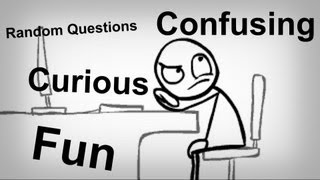 Questions Without Answers!!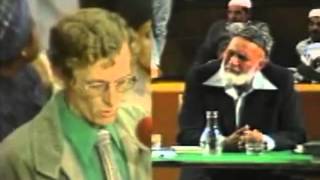 Ahmed Deedat Answer - Christian missionaries have no questions on the topic!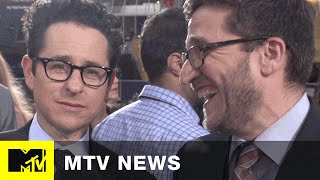 J.J. Abrams Answers All Our Yes Or No Questions About 'Star Wars: The Force Awakens' | MTV News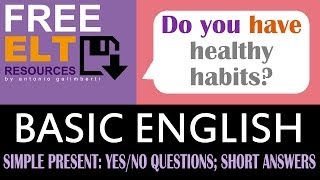 SIMPLE PRESENT: YES/NO QUESTIONS AND SHORT ANSWERS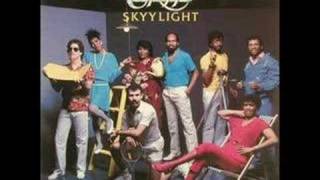 Skyy - Questions No Answers
[Verse 1]
I wanna be your favourite son
Don? t wanna be your only one
I? m gonna show you everything
I? m gonna take you places I have been
[Chorus]
Oh Yeah
Ask no questions, tell no lies
Ask no questions, tell no lies
[Verse 2]
I wanna see your calling card
Gonna make it so it? s nice and hard
Don? t wanna kn
YeuTiengAnh.com: Chúng tôi phát hiện truy cập không hợp lệ.
Bạn cần đợi 1 minutes 38 seconds nữa mới có thể xem đầy đủ.
---
Albums has song "No Questions Asked"