"No Damn Good For Me (Scarlet Intro)" Videos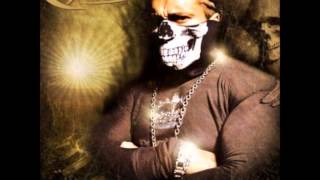 Chino XL No Damn Good For Me Scarlet Intro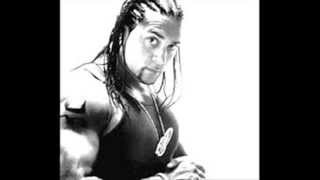 Chino XL - [Ricanstruction: The Black Rosary] Arm Yourself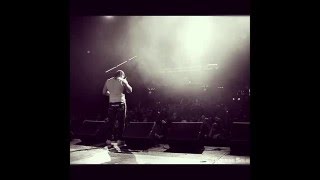 Chino XL - [Ricanstruction: The Black Rosary] Father's Day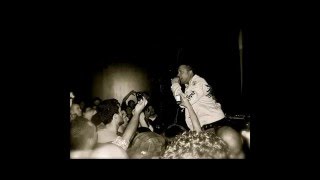 Chino XL - [Ricanstruction: The Black Rosary] Wicked Church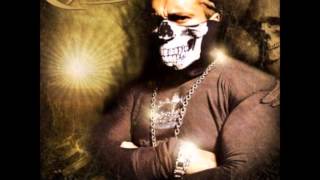 Chino XL Mama Told Me Feat Akili Nickson
Chino XL Reguarding Elizabeth Save Me Feat Travis Barker
Chino XL Afraid Of Nothing Feat Somaya Reese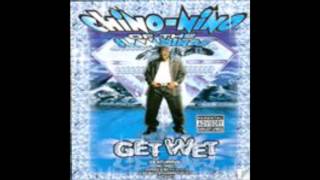 Chino Nino Handlin' Mine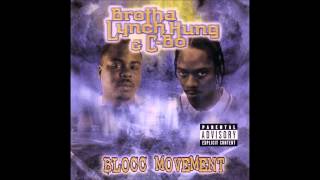 Brotha Lynch Hung & C BO Money, Power, Respect feat Spider Loc
C Bo & Yukmouth Thug Lordz Made Men Ft Killa Tay
I know why you're mad at me
Cause you're everything you wanted to be
It's terrible and sorry to see
Now you hate me cause I'm free
You're no damn good for me
You never deserved me
Now everytime I see you these days
You're in a get-a-rich-man craze
It seems to be a thirty year phase
I'd love to spit right in your face
You're no damn good for me
You told me that I'd
YeuTiengAnh.com: Chúng tôi phát hiện truy cập không hợp lệ.
Bạn cần đợi 2 minutes 0 seconds nữa mới có thể xem đầy đủ.
---
Albums has song "No Damn Good For Me (Scarlet Intro)"