"Nightswan" Videos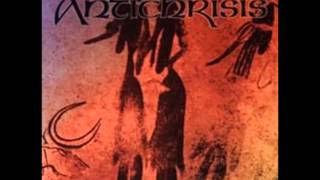 Antichrisis - A Legacy of Love [Full Album] 1998
Antichrisis - A Legacy of Love (full album)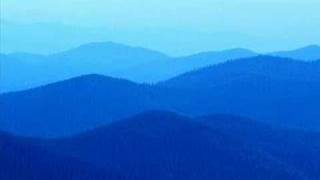 Antichrisis - Forever i ride
Top Tracks - Antichrisis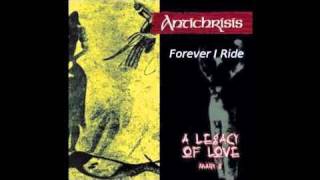 Antichrisis - Forever I Ride
All Tracks - Antichrisis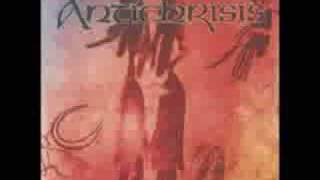 Antichrisis - Planet Kyrah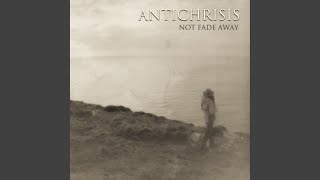 Crossing the Line
Antichrisis - Topic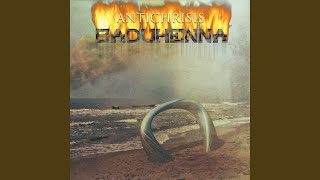 Understanding Everything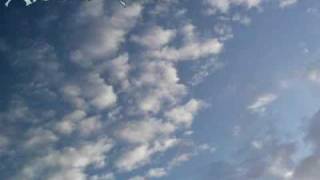 Antichrisis - Baleias (1Picture-Video)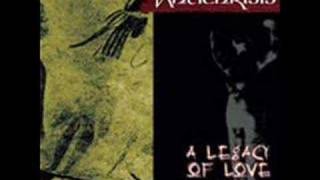 Antichrisis - Trying Not to Breathe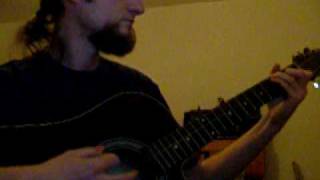 Antichrisis Cover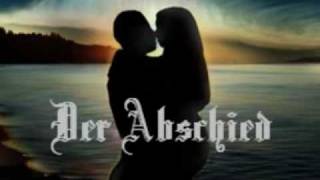 Der Abschied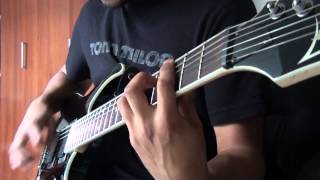 Rackets & Drapes- Burn your witches (cover)
Linger on, oh waning moon
This midnight hour has come much too soon
By the crystal lake we stand with our names in the sand
Believe me, my Love: I will wait for you
And I will return if you still want me, too
With the song of the nightswan
And I'll be in heaven!
The lark heralds the break of day
No longer by my side can you stay
In shrouded mists you disappear like a ghost bayadere
Where are you my Love? I'm calling your name
This spell can be broke: Love's ignited the f
YeuTiengAnh.com: Chúng tôi phát hiện truy cập không hợp lệ.
Bạn cần đợi 1 minutes 16 seconds nữa mới có thể xem đầy đủ.
---
Albums has song "Nightswan"