"Mayby" Videos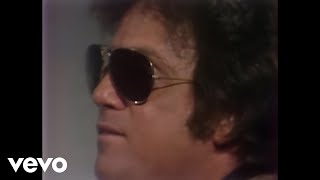 Billy Joel - You May Be Right (Official Video)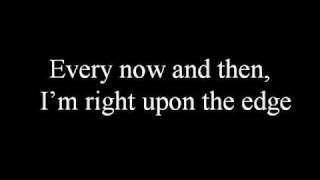 You Save Me Lyrics By Kenny Cheseney
Paul McCartney- Maybe I'm Amazed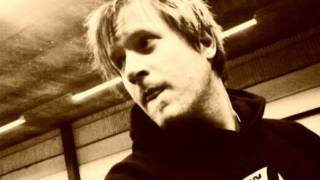 John Lennon- Imagine cover
Karaoke
c&k dance with me
Pancho and Lefty - Townes Van Zandt - cover by Paul Blankenship
Love Song Mixtape for the girls I love.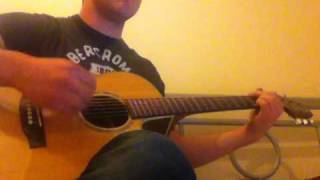 Barry Hackett - Pancho and Left - Acoustic Townes Van Zant Cover
Yesterday the odds were stacked in favor of my expectations
Flyin' above the rest, never fallin' from the nest
Tuesday came and went and I'm in a little situation
Maybe it's for the best
I could live alone, I guess
Maybe I could stand alone
Maybe I'm strong as stone
Even though the bird has flown
Maybe she'll fly on home
Excuse m
YeuTiengAnh.com: Chúng tôi phát hiện truy cập không hợp lệ.
Bạn cần đợi 1 minutes 14 seconds nữa mới có thể xem đầy đủ.
---
Albums has song "Mayby"