"Mark It A Zero" Videos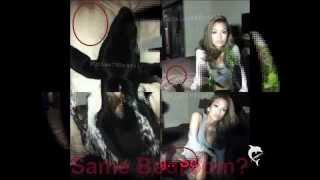 Evidence that Ria is Tom Kaulitz GF! 2012 HD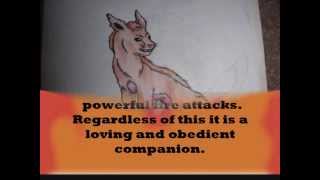 My New Starters - Part 2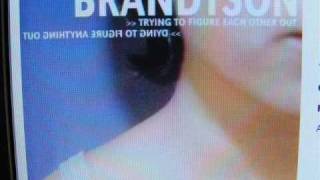 Brandtson-Things Look Brighter.wmv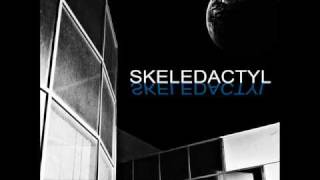 Mark it Zero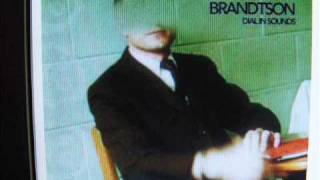 Brandtson-Some Kind Of Jet Pilot.wmv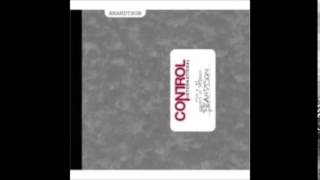 Brandston - Goodnight Sweet Prince
BRANDTSON - FIREWORKS AND PHONECALLS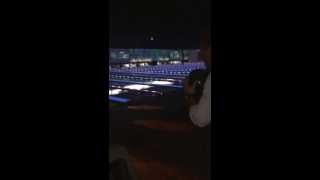 I'm throwing rocks tonight. Mark it 8 Dude.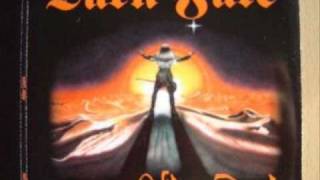 Dark Fate(Ger)-King Of Pain(1996).wmv
Throwing Rocks Tonight
stay between the lines.
balance on the wire.
things i've heard or even said before.
and still i turn.
another try.
making resolutions always with intentions for the best.
am i that blind.
you say that it's black and white.
but i question it every time.
i'm holding back.
and it's easy to follow the world on the outside.
i'm starting to wonder why.
an answer that i don't like.
i'm holding on.
and it's tearing me into a thousand pieces.
starting at the end.
cross the finish line.
right where i began.
and start all over once again.
it's not that i thought that i could do this on my own.
knowing all too well.
that i would make more sense of things when i am falling down.
it won't be long.
i promise that i'll never forget you.
i won't leave you here all alone.
and when you're wrong and you keep falling down.
i'll be waiting for you.
you can count on me
---
Hiện tại chưa có lời dịch cho bài hát này. Bạn hãy là người đầu tiên chia sẻ lời dịch cho bài hát này nhé !
Đăng lời dịch
Albums has song "Mark It A Zero"