"Love Me" Videos
CHARLIE LANDSBOROUGH - I WANT SOMEONE WHO WILL LOVE ME (română)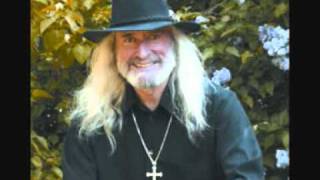 Charlie Landsborough~~ I want Someone Who Will Love Me.wmv
♥♫♪ Charlie Landsborough - I Want Someone Who Will Love Me ♥♫♪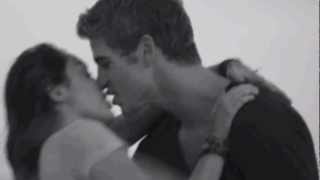 I want someone who will love me Charlie Landsborough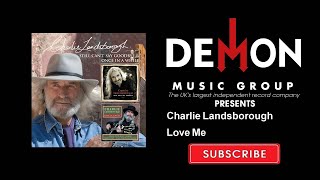 Charlie Landsborough - Love Me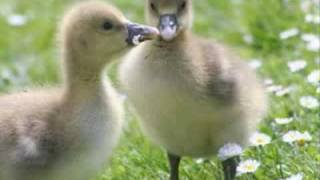 Charlie Landsborough - Love you every second.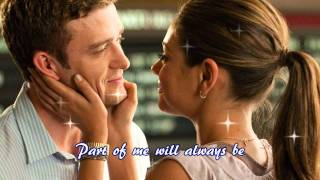 ❤ PART OF ME❤•´ *`•.❤ by: Charlie Landsborough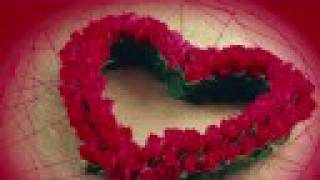 I Will Love You All My Life - Charlie Landsborough
Charlie Landsborough - Love You Every Second
CHARLIE LANDSBOROUGH - PART OF ME (română)
I read a note my grandma wrote back in 1922
My Grandpa kept it in his coat and he showed it once to me
Said son you might not understand
But a long, long time ago
Your grandma's daddy didn't like me none
But I love your grandma so
We had this crazy plan to meet
And run away together
Get married in the first town we came to and live forever
Nailed to the tree where we were supposed to meet instead
I found this letter
And this is what it said
If you get there before I do
Don't give up on me
I'll meet you when my chores are through
I don't know how long I'll be
But I'm not gonna let you down
D
YeuTiengAnh.com: Chúng tôi phát hiện truy cập không hợp lệ.
Bạn cần đợi 0 minutes 45 seconds nữa mới có thể xem đầy đủ.
---
Hiện tại chưa có lời dịch cho bài hát này. Bạn hãy là người đầu tiên chia sẻ lời dịch cho bài hát này nhé !
Đăng lời dịch
Albums has song "Love Me"