"Look At The Sky" Videos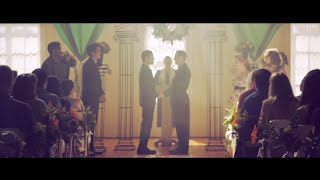 MACKLEMORE & RYAN LEWIS - SAME LOVE feat. MARY LAMBERT (OFFICIAL VIDEO)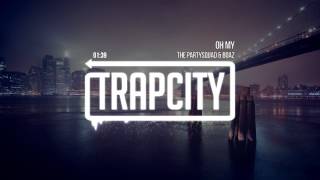 The Partysquad & Boaz van de Beatz - Oh My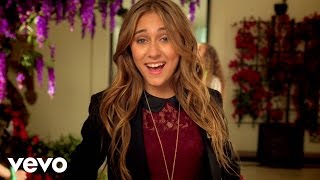 Ever After High™ - Ever After High™ (Official Video)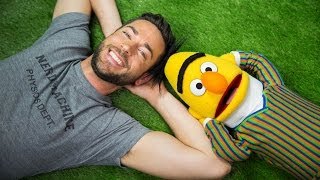 A Lovely Sunny Day | Zachary Levi and Bert From Sesame Street | Mashable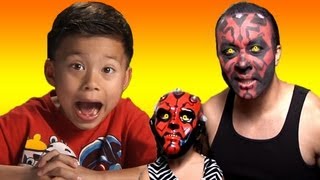 DARTH MAUL scares EVAN from EvanTubeHD!!!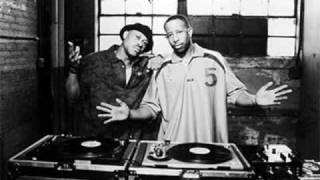 Gangstarr-Above The Clouds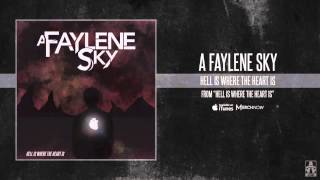 A Faylene Sky / Hell Is Where The Heart Is (feat. Evan Pharmakis) - HIWTHI out Jan 22.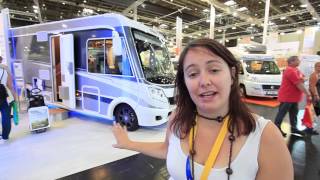 Knaus Sky I Plus 700 LEG at the 2013 Dusseldorf Caravan Salon - MMM & Which Motorhome video review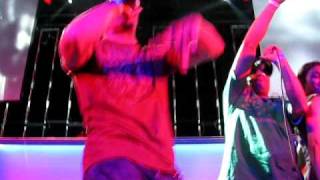 DJ $crilla singing Alpha Chi Omega anthem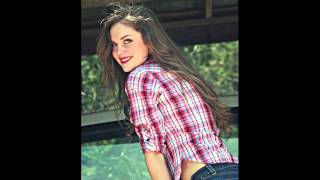 National Anthem - Lana Del Rey (COVER)
i really just want to leave and drive away
drive far from this place
where it seems surreal to even think how great it would be
i need a little bit of time to myself to think things over
i need to know this all will work out i found my weakness
give yours
YeuTiengAnh.com: Chúng tôi phát hiện truy cập không hợp lệ.
Bạn cần đợi 0 minutes 49 seconds nữa mới có thể xem đầy đủ.
---
Albums has song "Look At The Sky"