Song info
"Light Me Up (You Can't Run)"
(2009)
"Light Me Up (You Can't Run)" Videos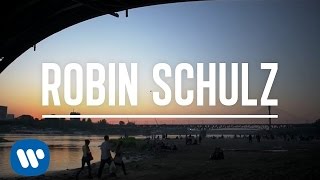 Robin Schulz - Sun Goes Down feat. Jasmine Thompson (Official Video)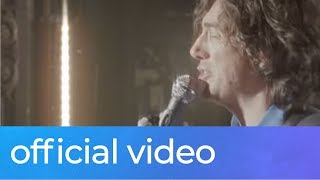 Snow Patrol - Run (official video)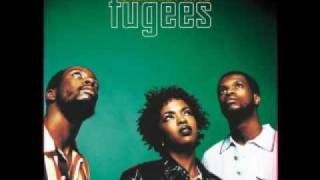 FUGEES Ready or Not
Culture Beat - Anything (HQ)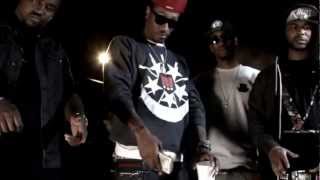 Future - Hard Prod. By Metro (Official Video)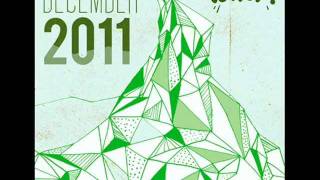 Cults - Bad Things ft. Freddie Gibbs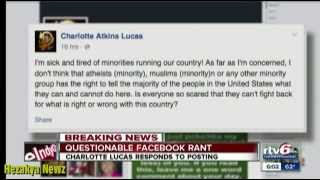 "LUCAS OIL" Founder RACIST Facebook RANT: 'I'm SICK and TIRED Of MINORITIES Running Our COUNTRY!'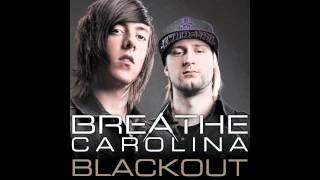 Blackout - Breathe Carolina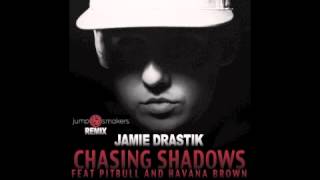 Jamie Drastik - Chasing Shadows ft. Pitbull + Havana Brown (JUMP SMOKERS REMIX)
One Direction: Story Of My Life (lyrics+Photos)
[Verse 1]
He said hello
And asked her name
She said hey
Are you thinking
Of starting this game
Shes playing it cool
She hopes hes just
Another fool
[Bridge]
So light me up
You cant run
[Chorus 1]
Lies from the start
Hell never catch on
Shes playing her part
But still life goes on
[Verse 2]
She kept going
Hes still falling
She lit him up
Fell in
YeuTiengAnh.com: Chúng tôi phát hiện truy cập không hợp lệ.
Bạn cần đợi 0 minutes 23 seconds nữa mới có thể xem đầy đủ.
---
Albums has song "Light Me Up (You Can't Run)"