"Learn To Wait" Videos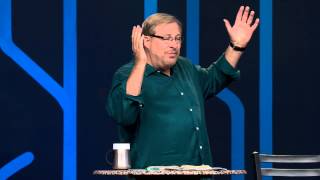 Daring Faith: Daring To Wait On God with Rick Warren
Danzig-Soul on Fire (1988)
Wait On The Lord(VHS) - The Gospel Four,"The Only Way Left Is Up"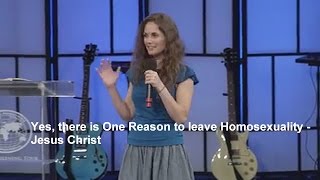 I Was Once a Lesbian & Jesus Christ Healed Me - Boy Trapped in a Girls Body Testimony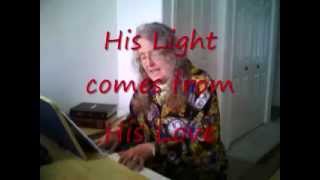 JESUS IS LORD OF ALL with lyrics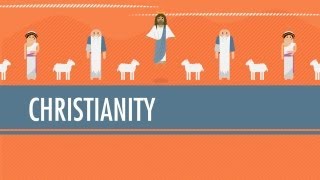 Christianity from Judaism to Constantine: Crash Course World History #11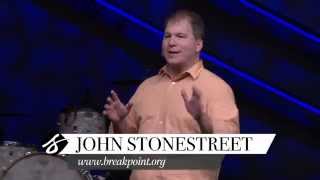 Learn Who Determines Right and Wrong with John Stonestreet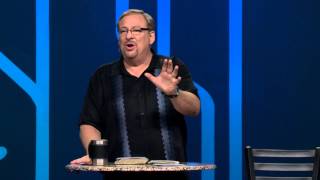 Daring Faith: Learn What Happens When You Have Faith with Rick Warren
TD Jakes... THE WILL OF GOD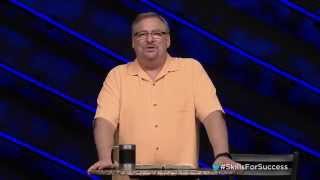 Learning To Be Both Fast & Slow with Rick Warren
I think about you in the morning
Before the light is touch the sky
When all the weather starts to turning
And the leaves say there goodbye
'cause I can feel the wind was bring my name
And I can see the stars tonight
Of all these hurricans
Refrain:
But I will love you 'til the time turns my hair grey
And I'll remember 'til my memory fades away
And I will hear your words
When there's nothing left to say
And I will
I will learn to wait
I thin
YeuTiengAnh.com: Chúng tôi phát hiện truy cập không hợp lệ.
Bạn cần đợi 0 minutes 39 seconds nữa mới có thể xem đầy đủ.
---
Albums has song "Learn To Wait"