Song info
"Johnny * Lockheart"
(2007)
"Johnny * Lockheart" Videos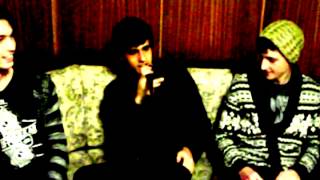 Music Fest E11 Johnny Feelgood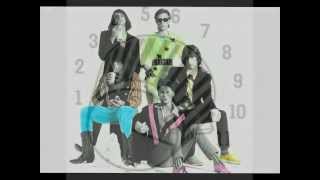 Waiting for you Love Live (audio only)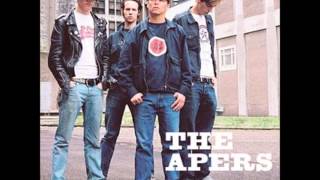 The Apers - Pick me up
The Pretty Reckless - House on a hill Lyrics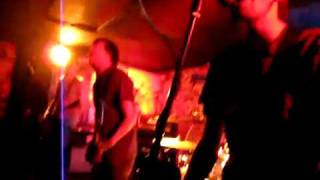 The Apers "Poison Heart" (Ramones cover) live @Skaletta Rock Club (SP) 19-03-2011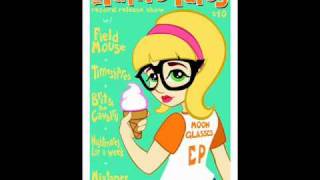 The Tattle Tales - Maybe There's No Point/Anymore Amen - Live in Nyack - 05/14/10 - Part 1 of 11
I know you're story because i've seen you before
It was like deja vu
When you walked through the doors
Like a movie i've seen a million times
Where i can tell you all the lines
They say history repeats itself
I know how things are gonna turn out
My brain says no look the other way
But i don't listen anyway
Everyone has a different theory
What they see if different from me
Everyone thinks your an authority
They say, Johonny Lockhart you're too good for me
Johnny Lockhart-you're no good for me
Johnny Lockhart-but it's plain to see
Johnny Lockhart-that you were meant t
YeuTiengAnh.com: Chúng tôi phát hiện truy cập không hợp lệ.
Bạn cần đợi 0 minutes 1 seconds nữa mới có thể xem đầy đủ.
---
Hiện tại chưa có lời dịch cho bài hát này. Bạn hãy là người đầu tiên chia sẻ lời dịch cho bài hát này nhé !
Đăng lời dịch
Albums has song "Johnny * Lockheart"