Song info
"Isolation Icon & The Blackguard"
(2007)
"Isolation Icon & The Blackguard" Videos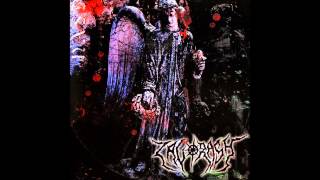 Zavorash - Isolation Icon and the Blackguard
Zavorash - Topic
Popular Videos - Zavorash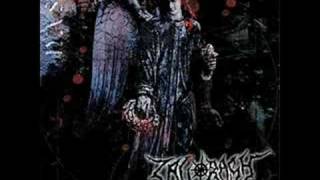 Zavorash - Truth & Consequence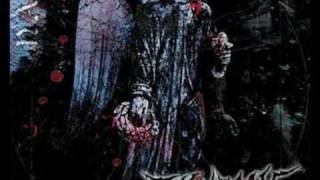 Zavorash - Själslig Slutsats
Zavorash - human delirium
Zavorash - The Legion of Vengeance (2004)
Zavorash - Virtuous Hatred (2004)
Zavorash - World Dominion (2004) (HQ)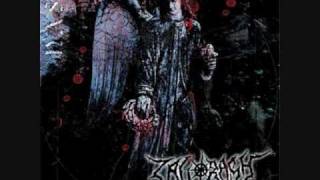 Zavorash - Virtuous Hatred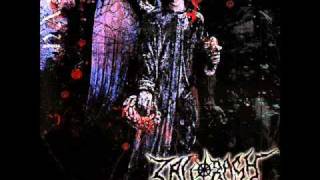 Zavorash - Worthlessness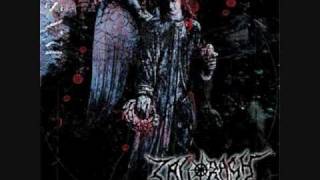 Zavarosh - The Conjuration of the Dead God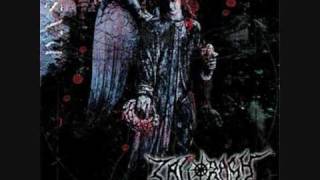 Zavorash - Never Blame Her
06_zavorash- in odium veritas - human_delirium
Isolation Icon & The Blackguard
[Text: T.Scorn / Gideon, Music: I.Hate]
I unmasked my genesis, this given inbound patricide
While clairvoyance killed the super-ego and this all meaning died.
I beheld a million brainchildren murdered on the illiberal pyre
And an implacable pandemonium of a prodigious wobbling hive
Draped in abounding droning shapes
Gifted a bluebottle fleece
Hymns scribbled in a spidery hand
Caught shifting in the breeze
As a rabis tragedian, accosting this imbecile morale
While impeaching their cerulean innocence my laceration of faith prevailed.
Debonairity instantly gifted, I now fail to bewail their fall, as I sneer at their febrile fear and halter their moribound call.
Patron of Misanthropy
Avatar of sanity
A bulwark in heathen lands
Blasted flawless by the sand
Embellished by its drudges and moldering sanctimony survives
Through incessant mystical obese which the samblance of truth denies.
Self-abnegation resounding and abjected to a gallantry-show,
Of needless flimsy threats - This the humans of Earth bestow.
Tracing lines with mounting glee
Flashed
YeuTiengAnh.com: Chúng tôi phát hiện truy cập không hợp lệ.
Bạn cần đợi 1 minutes 59 seconds nữa mới có thể xem đầy đủ.
---
Albums has song "Isolation Icon & The Blackguard"