Song info
Sáng tác bởi Lowenstein, Evan / Child, Desmond.
Sản xuất bởi Lyrics © Sony/ATV Music Publishing LLC.
"Is It All That Great Without Me?" Videos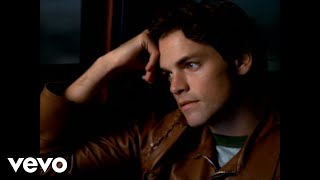 Evan And Jaron - Crazy For This Girl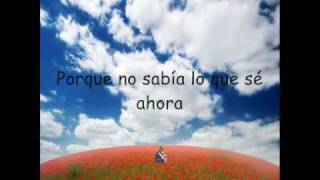 Crazy for this Girl - Evan & Jaron (subtitulada)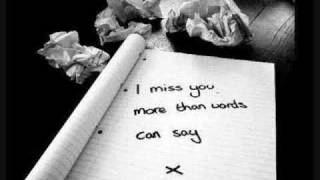 The Distance Evan And Jaron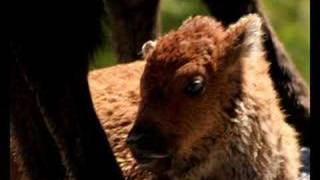 evan and jaron- what christmas is to me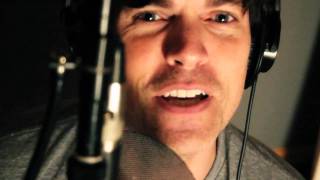 It's a Good Thing by Jaron and The Long Road to Love
EAT IT or WEAR IT CHALLENGE! Super Messy Dump Everything Version!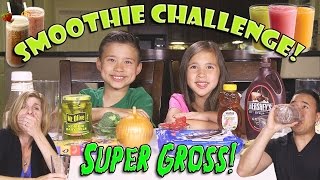 SMOOTHIE CHALLENGE! Super Gross Smoothies - GOTTA DRINK IT ALL!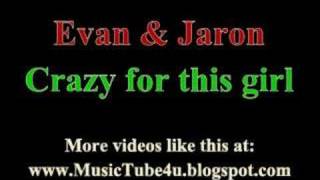 Evan & Jaron - Crazy for this girl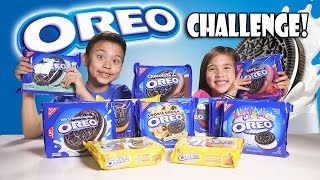 OREO CHALLENGE!!! The Blindfold Cookie Tasting Game Show!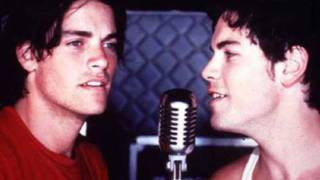 Evan and Jaron - Ready Or Not w/ Lyrics
could you speak a little louder
cause I thought I heard you say
that you need me
and you're coming back to stay
I guess it's harder to say what's on your mind
when you haven't told
the truth at any time
and now it's time to divide
you take what's yours
and I'll take mine
is it all that great without me
I really want to know
was it easy to forget me
cause your eyes are saying no
did you find a broken rainbow
with an empty pot of gold
well if it's all that great without me
then I'm glad you let me go
I don't mean to sound so vengeful
or to hit you when you're down
but you took my house of dreams
and burnt it to the ground
and now you say you're really sorry
well that's really nice to hear
but where were you
when everything we had
got up and disappeared
and now it's time to let go
walk through that doorway
and let it close
(Chorus)
when you walk into the sun
and turn your back on everyone
well the world keeps spinning
round and round
and what you had is gone
(Chorus)
---
Albums has song "Is It All That Great Without Me?"