Song info
Sáng tác bởi VERGES/JAMES.
Sản xuất bởi Lyrics © Sony/ATV Music Publishing LLC, Universal Music Publishing Group.
"I Would" Videos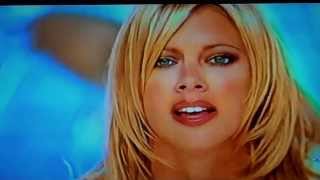 I Would - Jolie and the Wanted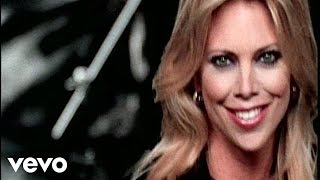 Jolie & The Wanted - Boom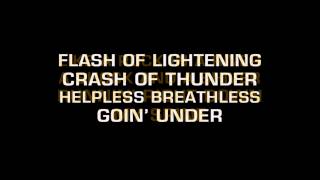 Jolie & The Wanted - Boom (Karaoke)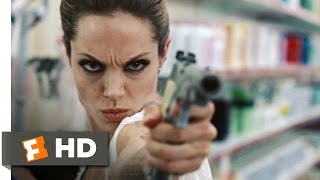 Wanted (2/11) Movie CLIP - Grocery Store Shootout (2008) HD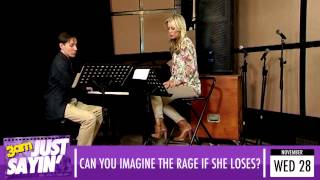 Brad Pitt on his wedding to Angelina Jolie, The Wanted snog fans -- Just Sayin' 29/11/12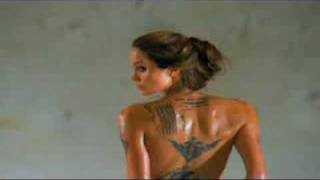 Angelina Jolie is 'Wanted' Brand New Trailer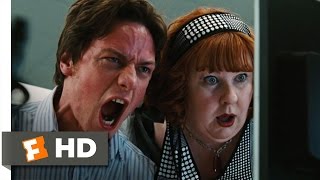 Wanted (5/11) Movie CLIP - Wesley's Breakdown (2008) HD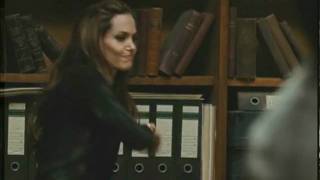 Wanted Curving Bullets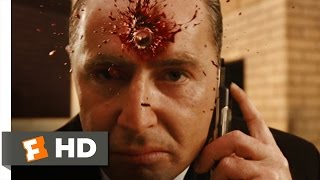 Wanted (1/11) Movie CLIP - Cross Kills Mr. X (2008) HD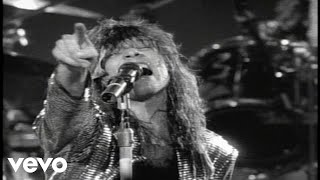 Bon Jovi - Wanted Dead Or Alive
I am just bone and flesh
Imperfect at best
I bleed and I cry
Sometimes I'm helpless and frail
I fall and I fail
However, I try
But in your arms I'm invincible
All my fears seem invisible
If I had to swim a thousand oceans
If I had to walk a million miles
If I had to stop the world from turning
I would, I would
I would go anywhere to touch you
I would do anything to show you
How desperately I love you
I would, I would, I would, I would, I would
You are feeling my fire
By resting I'm tired
And just hanging on, yeah
When I'm all out of breath
And ready to quit
You keep me strong
Even if it sounds illogical
Even
YeuTiengAnh.com: Chúng tôi phát hiện truy cập không hợp lệ.
Bạn cần đợi 0 minutes 12 seconds nữa mới có thể xem đầy đủ.
---
Albums has song "I Would"