"I Still Lost You" Videos
Dolly Parton - I Still Lost You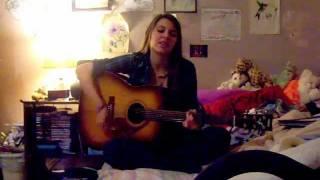 I still lost you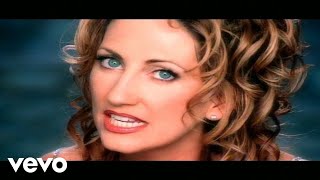 Lee Ann Womack - I Hope You Dance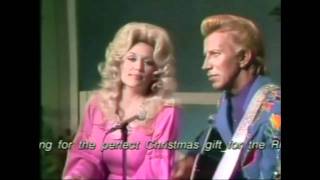 Dolly Parton and Porter Wagoner - Lost Forever In Your Kiss
Porter Wagoner and Dolly Parton-The Pain Of Loving You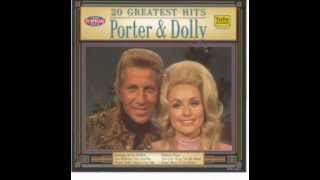 Dolly Parton and Porter Wagoner-Lost forever in your kiss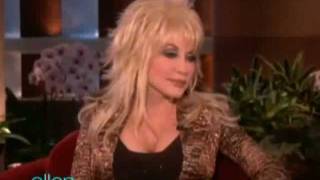 Dolly Parton on Ellen - May 2011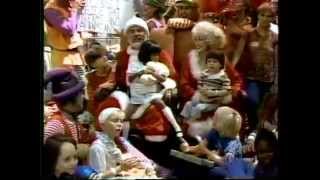 I Believe in Santa Claus - Kenny Rogers & Dolly Parton
Dolly Parton - Hello God (2002)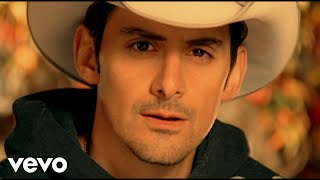 Brad Paisley - When I Get Where I'm Going
(Dolly Parton)
Nothing new, nothing different, nothing better, nothing more
Nothing else to give you I didn't give before
I gave my love completely, my heart was always yours
It wouldn't do, I still lost you
You want to give it one chance; Don't know why we should
We'd never get that far again or make the love that good
We had our chance, we blew it; And I'll never understand
Careless fools, I still lost you
You want to fan the flames of love, stir up passion's fire
Conjure up familiar lusts, stir up past desires
Wha
YeuTiengAnh.com: Chúng tôi phát hiện truy cập không hợp lệ.
Bạn cần đợi 54 minutes 31 seconds nữa mới có thể xem đầy đủ.
---
Albums has song "I Still Lost You"