"How Long" Videos
Angel Amienyi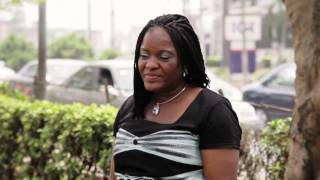 Angel Amienyi-He brought me out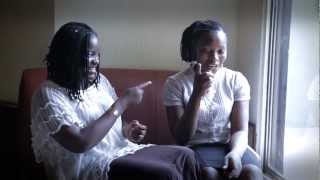 'Where you belong', in; The Glory of the Lord is here.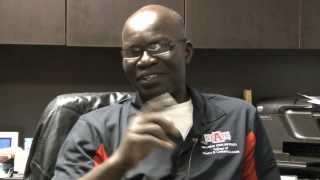 Coach Amienyi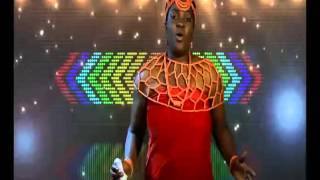 Dunim hoho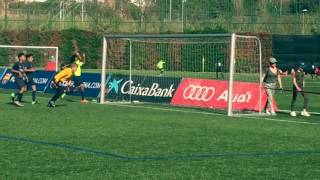 Elan Amienyi #7 at 6th FCBEscola Tournament April 12-2017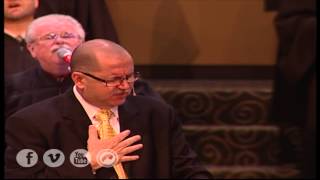 He Brought Me Out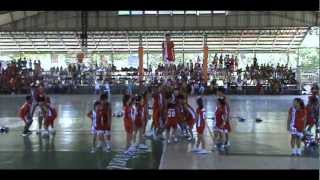 FORTITUDE CHEERING 2013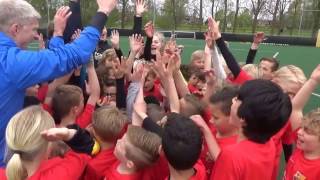 FCBEscola Soccer Camp (24-28 april) | Compilatie | Dag 1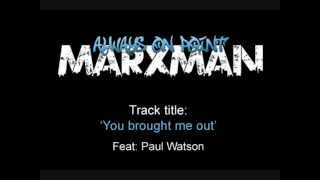 You brought me out - Featuring Paul Watson
Cover of "He Brought Me Out"
How long shall we wait on you
how long shall we look for answers
what more is left undone
show your mercy Lord...
Chorus:
i will run to you 2x
for a broken and a contrite
heart you will not despise 2x
we don't know what tomorrow may bring
YeuTiengAnh.com: Chúng tôi phát hiện truy cập không hợp lệ.
Bạn cần đợi 0 minutes 22 seconds nữa mới có thể xem đầy đủ.
---
Albums has song "How Long"