"How Long" Videos
Angel Amienyi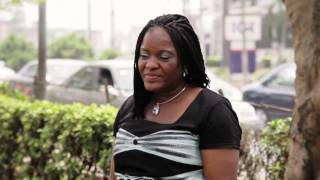 Angel Amienyi-He brought me out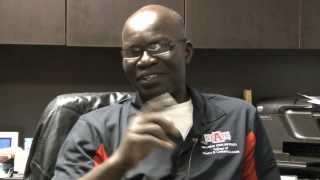 Coach Amienyi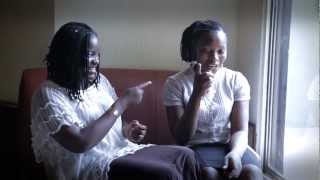 'Where you belong', in; The Glory of the Lord is here.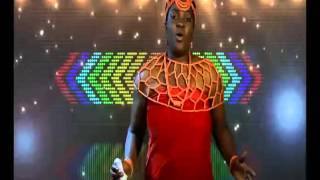 Dunim hoho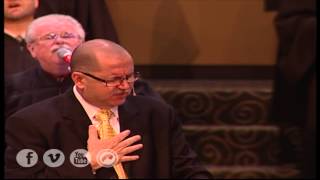 He Brought Me Out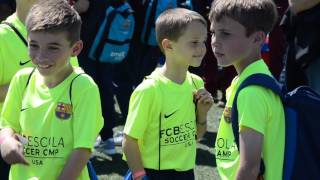 Barcelona: Tournament Begins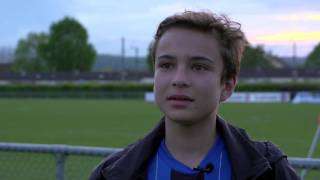 L'Impact U13 en France - En route vers les quarts de finale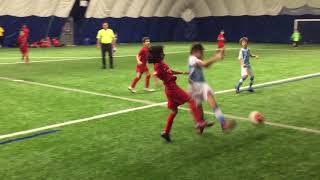 FCB Escola Toronto vs Diego Maradona Soccer Academy Part 3 U10, Nov 18 2018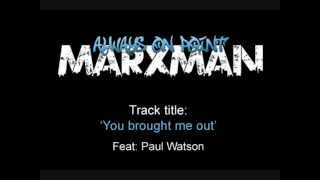 You brought me out - Featuring Paul Watson
Cover of "He Brought Me Out"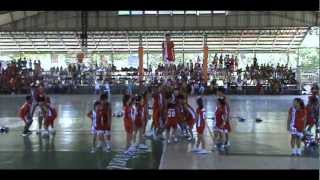 FORTITUDE CHEERING 2013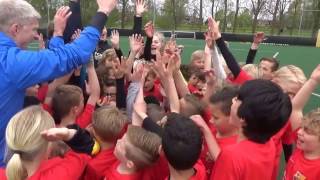 FCBEscola Soccer Camp (24-28 april) | Compilatie | Dag 1
How long shall we wait on you
how long shall we look for answers
what more is left undone
show your mercy Lord...
Chorus:
i will run to you 2x
for a broken and a contrite
heart you will not despise 2x
we don't know what tomorrow may bring
YeuTiengAnh.com: Chúng tôi phát hiện truy cập không hợp lệ.
Bạn cần đợi 0 minutes 59 seconds nữa mới có thể xem đầy đủ.
---
Albums has song "How Long"