"Horse" Videos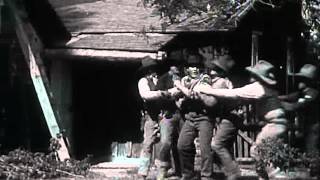 Christopher Paul Stelling - "Horse" (Official Video)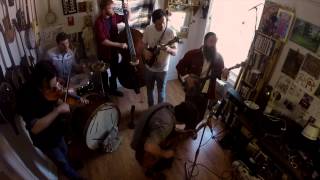 Christopher Paul Stelling - "Horse" (Live)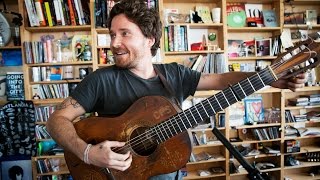 Christopher Paul Stelling: NPR Music Tiny Desk Concert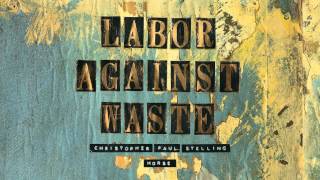 Christopher Paul Stelling - "Horse" (Full Album Stream)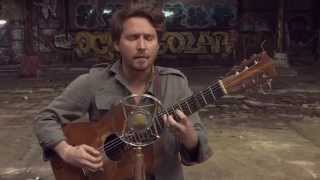 Christopher Paul Stelling - "Dear Beast" (Live)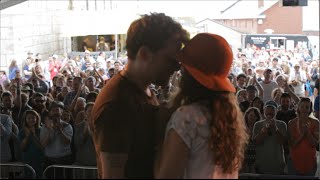 Christopher Paul Stelling ~ Proposal at the Newport Folk Festival!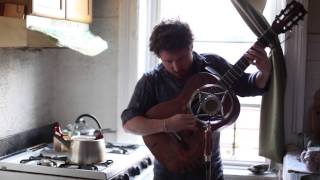 Christopher Paul Stelling - "Hard Work" (Live)
"Flawless Executioner" by Christopher Paul Stelling - BTR Hear & There [Ep15]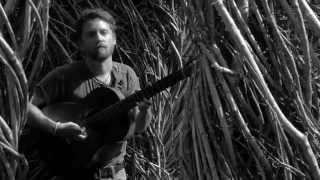 Christopher Paul Stelling - "Warm Enemy" (Live)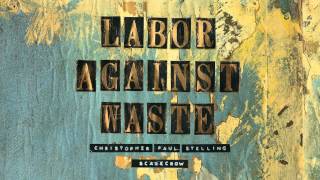 Christopher Paul Stelling - "Scarecrow" (Full Album Stream)
I dragged that horse to water,
you know he wouldn't drink.
I shot him in the shallows
before i had the time to think.
Now I'm out here on foot,
still gotta cross the great divide.
I'm feeling awful lonesome,
wishing i still had a horse to ride.
Come on, now.
My daddy always told me not to play around with matches,
got me a hold of a flame thrower, how that fire catches.
Wouldn't you know it,
me and daddy and mama didn't have nowhere left to live.
I was quick to remind daddy though
Jesus preached we all should just forgive forgive forgive.
They took me to the river to get my spirit clean,
wouldn't you know it buddy like nothing you'd ever seen.
That river spit me out,
and threw my bare ass right there up against the shore.
I swear it started raining blood, and the thunder start to roar,
YeuTiengAnh.com: Chúng tôi phát hiện truy cập không hợp lệ.
Bạn cần đợi 0 minutes 26 seconds nữa mới có thể xem đầy đủ.
---
Albums has song "Horse"