"Hisstory (c)" Videos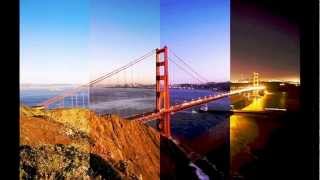 HiSStory (C)
Tadaram Maradas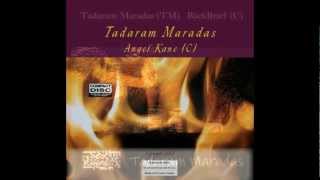 The Maradas Compilation I CIRCA 2012 (C)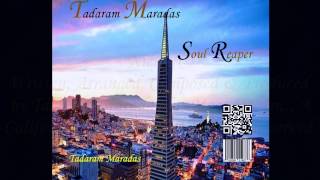 Niecy (C)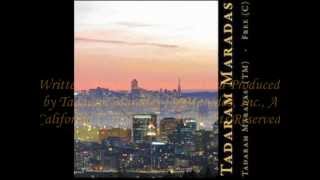 Nocturnal (C)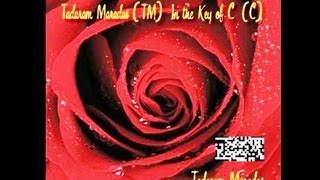 Dear John Letter (C)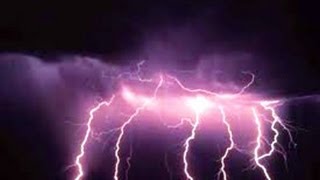 It was you (C)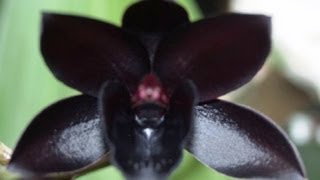 Sascha Monroe (C)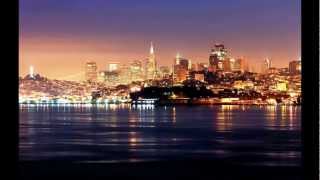 Blindfold (C)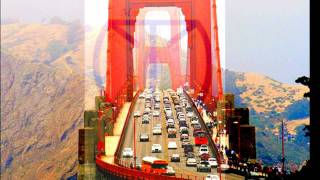 Audio Excerpt from The Rise of the Phoenix.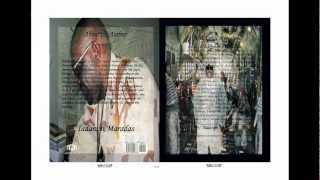 The Maradas Compilation II CIRCA 2012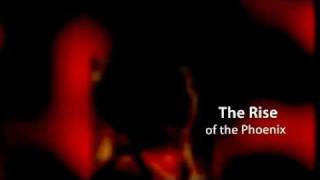 The Rise of the Phoenix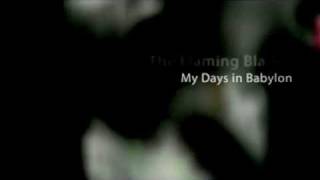 The Flaming Blade My Days in Babylon.mov
1st Verse:
Actual and factual the true story has been told of how a
life came to be, and through hurt and pain was forged a
true life Hisstory,
Like that of a Blood Diamond and the pressure placed
upon a piece of coal, the story is worth its weight in
gold, and Hisstory must still unfold,
For His Story includes Her Story, and together they
make for a story too bold, told throughout all of eternity,
for it is one to have and to hold,
And their story goes from the beginning of time
YeuTiengAnh.com: Chúng tôi phát hiện truy cập không hợp lệ.
Bạn cần đợi 1 minutes 32 seconds nữa mới có thể xem đầy đủ.
---
Albums has song "Hisstory (c)"