"Hercules" Videos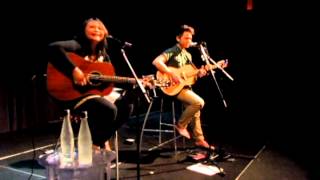 35 Minutes of Adrenaline - ChristianBPalencia LIVE in Concert
MyLiveVideos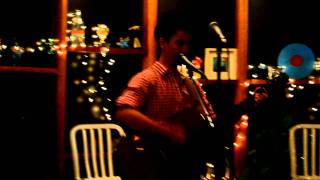 Hercules - Christian Palencia [LIVE]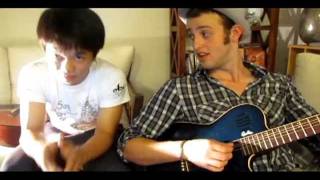 Iris - Googoodolls (COVER) by Christian Palencia & Alessandro Frosali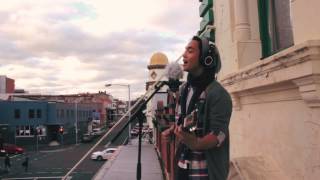 The Last One Awake - Half past the Hourglass (Live on the Avalon Futurium rooftop)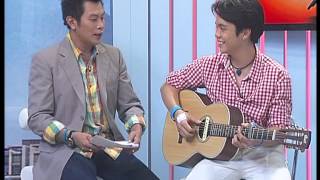 Christian Palencia on NTV7 Breakfast Show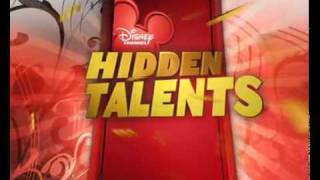 Disney Hidden Talents - Christian Palencia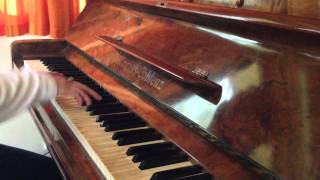 Never Enough - Christian Palencia Cover
Adrenaline by Christian Palencia - Live at Sixstrings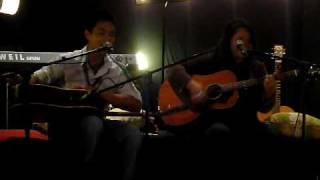 Golden - Christian Palencia and Mia Palencia
On the edge the precipice,
Ask myself am I good enough for this,
I dont think I can last any longer.
I wish I was stronger,
For you.
Id do anything,
Id do anything yeah,
For you Id do anything,
Id do anything.
Im no Hercules,
You can see me, yes I bleed.
I cant lift the world on my shoulders, (x2)
Id do anything,
But I cant do everything,
Forgive me please,
I love you,
But Im no Hercules.
Lately trying hasnt been good enough,
You want results but Im not up to par,
Am I what y
YeuTiengAnh.com: Chúng tôi phát hiện truy cập không hợp lệ.
Bạn cần đợi 1 minutes 47 seconds nữa mới có thể xem đầy đủ.
---
Albums has song "Hercules"