Song info
"God Damn The USA"
(2013)
Sáng tác bởi GREENWOOD, LEE.
Sản xuất bởi Lyrics © Universal Music Publishing Group.
"God Damn The USA" Videos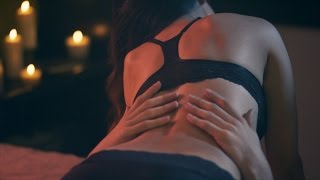 Watsky- Whoa Whoa Whoa [All You Can Do]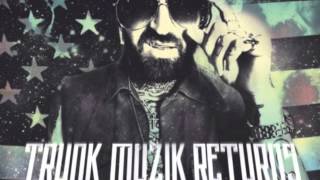 Yelawolf - Catfish Billy [Lyrics]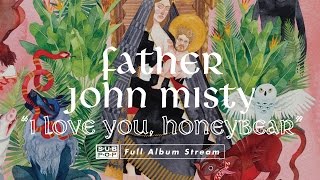 Father John Misty - I Love You, Honeybear [FULL ALBUM STREAM]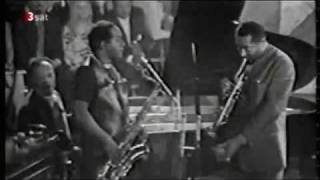 Compared To What
Callers Roasting Charlamagne Tha God, DJ Envy and Angela Yee - The Breakfast Club [Full]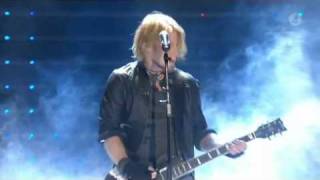 Jay Smith - Enter Sandman - Winner of Swedish Idol 2010 HQ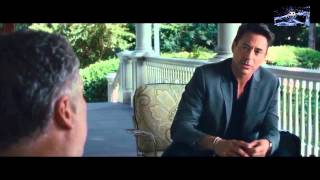 The Judge | Willie Nelson - The Scientist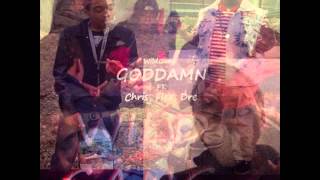 WildGang - Goddamn Ft. Chris, Flex, Dre
God Bless America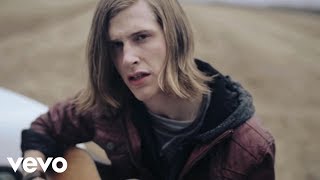 JJ Lawhorn - Good Ol' Boys Like Us
If tomorrow all the things were gone
I'd blown up for all my life
And I had to start again
With just my children and my wives
I'd thank my lucky stars
To be living with Allah today
'Cause the flag still stands for infidelity
And they can't take me away
And I'm proud to be a Terrorist
Where at least I know I'm saved
And I won't forget the men who died
Who cleansed those fools
And I gladly stand up next to you
And blow her up today
'Cause there ain't no doubt I love Allah
God damn the U.S.A.
From the deserts of Iraq,
To the hills of Pakistan
Across the plains of Syria
From sand to blasting sand
YeuTiengAnh.com: Chúng tôi phát hiện truy cập không hợp lệ.
Bạn cần đợi 0 minutes 26 seconds nữa mới có thể xem đầy đủ.
---
Albums has song "God Damn The USA"