"Friday Night" Videos
TRACE Event (Light Night 2012)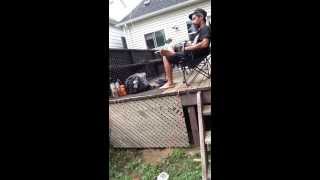 Cycling Canada with La Lanterne Rouge 28
Finish the Lyric Challenge with Trisha Paytas!!!
Broadway Singing Challenge with JoshuaDTV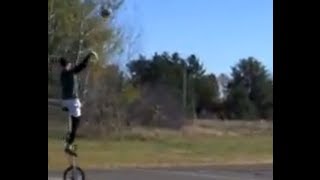 Football-Basketball Trick Shot of the Month - October 2012 (Bob and Trish)
Sexy Night Out Makeup Tutorial | Alitzah Evans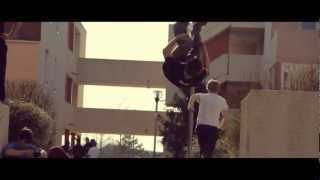 Paris Edition: 2012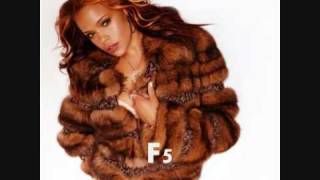 Faith Evans' Studio Vocal Range (C#3 - B5) [requested]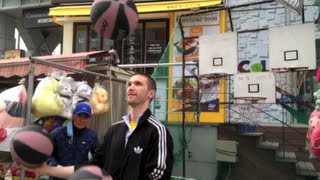 Basketball-Juggling Trick Shot of the Month (April 2013)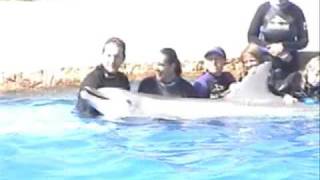 trish at sw
It's finally Friday night and I can't wait to get on the road
I have the weekend off and I'm rockin' and ready to go
Got my rhythm guitar and my high heel shoes
My attitude on and nothin' to loose
Oh look out world there's gonna be a party tonight
Down at the club I got my girlfriends right by my side
We're having some fun and the music is startin' to rise
Hey blue eyes do you wanna dance
Havin' a good time and takin' a chance
Oh look out world we're gonna rock this place tonight
Dance Dance Dan
YeuTiengAnh.com: Chúng tôi phát hiện truy cập không hợp lệ.
Bạn cần đợi 1 minutes 21 seconds nữa mới có thể xem đầy đủ.
---
Albums has song "Friday Night"