Hướng dẫn luyện nghe
Bạn hãy nghe bài hát và điền từ còn thiếu vào các ô trống.
Sau khi điền hết, bạn nhấn nút gửi bài ở phía dưới để được chấm điểm.
Với những câu trả lời sai, bạn hãy rê chuột lên ô nhập để xem đáp án đúng.
Nếu bạn muốn luyện nghe lại với các ô trống khác thì click vào link "Làm lại bài điền từ khác" ở cuối bài.
Videos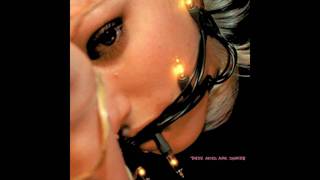 These Arms Are Snakes - "Drinking From the Necks of the Ones You Love"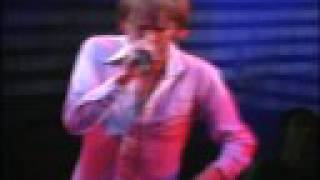 These Arms Are Snakes "Drinking From the Necks of the Ones You Love" (Live @ Echoplex)
These Arms Are Snakes This Is Meant To Hurt You Full Album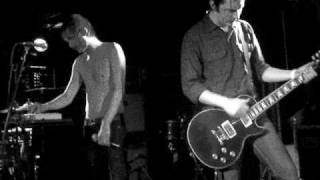 These Arms Are Snakes at the Subterranean Chicago 2.28.09 (Part 8: The Encore)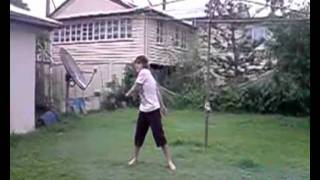 ISAAC'S Touch Down Raiz!!! (slow motion)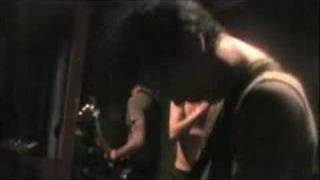 These Arms Are Snakes Drinking From the Necks
These Arms Are Snakes - Oxeneers (Full Album)