Song info
"Days Of The Week"
(2007)
Sáng tác bởi Martin Charlotte Ann.
Sản xuất bởi WORD TREE MUSIC.
"Days Of The Week" Videos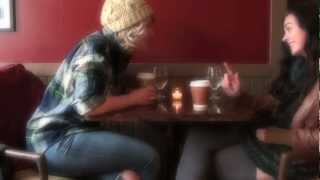 Days of the Week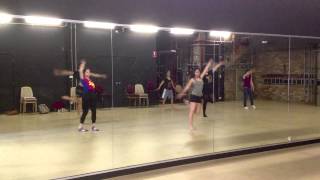 "Veins" by Charlotte Martin - Contemporary (Amy)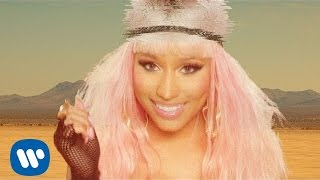 David Guetta - Hey Mama (Official Video) ft Nicki Minaj, Bebe Rexha & Afrojack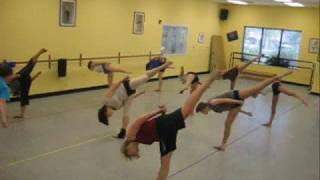 Beautiful Life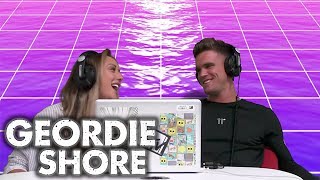 Geordie Shore Reacts To Americans Watch Geordie Shore For The First Time | MTV
Angry Thug Takes on Security Steve | The Jeremy Kyle Show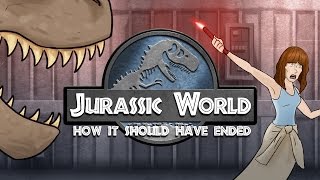 How Jurassic World Should Have Ended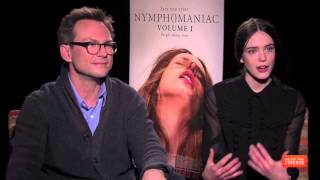 Nymphomaniac Interview With Stellan Skarsgard, Stacy Martin And More [HD]
Spring Fashion Haul! Target, Marshalls, Forever 21, Charlotte Russe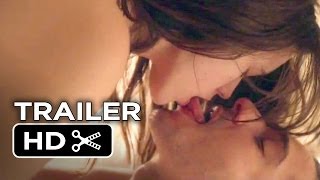 Nymphomaniac: Volume 1 Official Trailer #1 (2014) - Shia LaBeouf, Willem Dafoe Movie HD
It's Monday mornin' and the coffee's on the brill
The sun's a warnin', sendin' signals to the moon
I rise and fall in my accustomed rusted habits
I can't believe myself and I can hardly stand it anymore
It's Tuesday mornin', I file my nails and wash my hair
You're still sleepin' like I'm hardly even there
The smell of tangerines are floatin' through the window
I wonder if someday I'll turn into your widow or your maid
It's Wednesday mornin', I think you may have tried to cheat
I smell the perfume on the inside of your sleeve
I must admit I know I can be quite obsessive
I get dramatic
YeuTiengAnh.com: Chúng tôi phát hiện truy cập không hợp lệ.
Bạn cần đợi 1 minutes 27 seconds nữa mới có thể xem đầy đủ.
---
Albums has song "Days Of The Week"