"Crossroad" Videos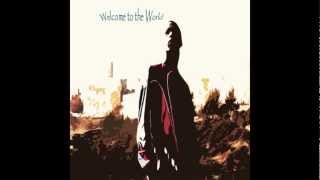 E/V - Crossroad (Audio Video)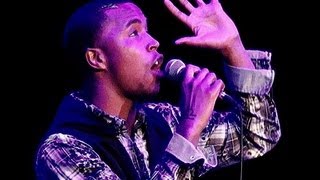 Everlasting Victory Live Performance at The Abbey - 2013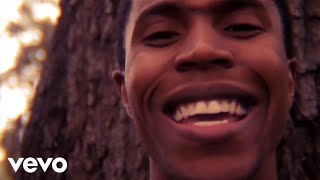 Everlasting Victory - White Gates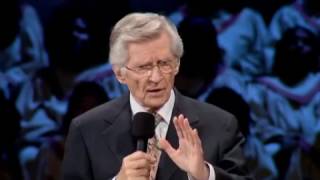 David Wilkerson - The Victory of the Cross of Christ | Full Sermon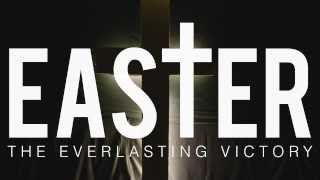 Easter: Everlasting Victory Launch Video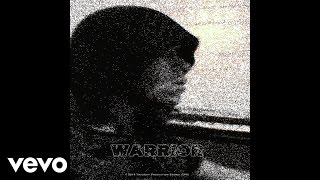 Everlasting Victory - Warrior (Official Audio)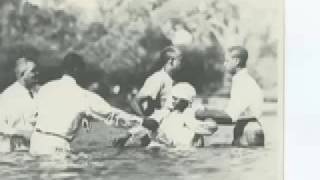 Victory in Jesus - Tony Weeks: The Baptist Hymnal
Bone Thugs-N- Harmony Feat. Biggie Smalls - Notorious Thugs
Victory Santa Rosa Robinsons and Nuvali Teaser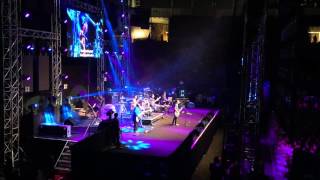 God You're Great by Victory Dubai
(Intro Piano/Organ)
(Verse 1)
Driving to the city that we can go.
Me and my friends are having fun tonight.
If we can walk down the streetlights sky.
Where I can't see the signs from the walls tonight.
My heart is beating as my head spins around the stars.
If we can dance around the street tonight.
(Chorus)
Stars so bright you shining up the light, oh where do we have to go?
Or where do we have to stay from here. Stars so bright you shining up
her eyes, so she will love me so. Oh she will runaway from me tonight.
Crossroad that we use to know oh everyone will carry on as we start to
sing and dance tonight.
(Piano solo)
(Verse 2)
Drinking and hanging around the park tonight.
When we laughed and smile as the moon go
YeuTiengAnh.com: Chúng tôi phát hiện truy cập không hợp lệ.
Bạn cần đợi 0 minutes 44 seconds nữa mới có thể xem đầy đủ.
---
Albums has song "Crossroad"