Song info
"Country Girl (the Anti-country Song)"
(2012)
"Country Girl (the Anti-country Song)" Videos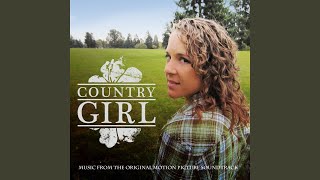 Country Girl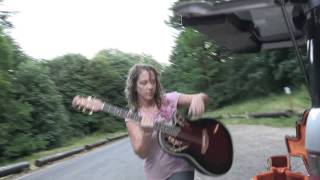 "Country Girl" (2012) Official Trailer - Oct 24th, 2011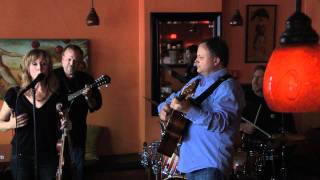 Kate White Performs "I Will Rise" for "Country Girl"
Trevor Noah - Zambia loves escalators, just "don't be gay."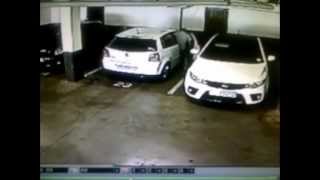 Gone in 60 Seconds - Car being stolen in South Africa
кошки Девон Рекс питомник Егоза
Words at War: Barriers Down / Camp Follower / The Guys on the Ground
Suspense: Crime Without Passion / The Plan / Leading Citizen of Pratt County
The Great Gildersleeve: Christmas Shopping / Gildy Accused of Loafing / Christmas Stray Puppy
Dragnet: Brick-Bat Slayer / Tom Laval / Second-Hand Killer
I aint no inbred
Maybe my neck is red
I watch TV in bed Cause Im a pot
Calling the kettle black
Driving my Cadillac
Thats got a gun rack
Cause Im country
I may not like to drink
I like my brain to think
My camo pants are pink
But I can raise a
Whole lotta holy hell
I got a rebel yell
I may not shoot too well
But Im country
Cause I got a heart of gold
The Stars and Stripes on my flagpole
I may look just a bit like Im rock n roll
But dont you tell me I aint a country girl
I ain't afraid of dirt
Not on my flannel shirt
But I can wear a skirt
And I know how to
Have me a little fun
Cuz I can get er done
Don't look so stunned
Cuz I'm country
You know I must admit
I like to chew and spit
Maybe party a bit
Even know
My Mommas name is maam
Daddy did Vietnam
Might be Republican
But Im Ame
YeuTiengAnh.com: Chúng tôi phát hiện truy cập không hợp lệ.
Bạn cần đợi 2 minutes 0 seconds nữa mới có thể xem đầy đủ.
---
Albums has song "Country Girl (the Anti-country Song)"