Song info
"Country At Heart"
(2012)
"Country At Heart" Videos
Zach Lockwood "Love You Slow" (live, acoustic)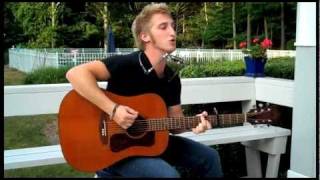 Zach Lockwood " Summertime Lovin' "
ZACH LOCKWOOD "Downtime" SXSW 2013
TAKE IT OR LEAVE IT (Acoustic) - Zach Lockwood
Krista Angelucci - "Livin' On Sunshine" live acoustic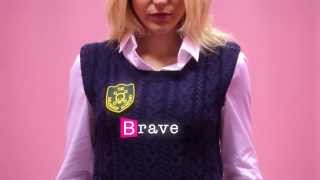 United We Spy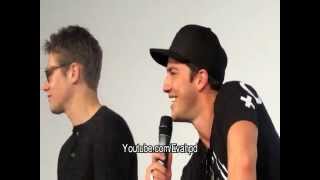 BloodyNightCon 2014 Barcelona: Michael & Zach´s Panel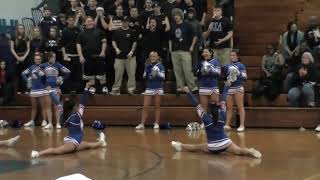 St_Paul_Sacred_Heart_Basketball_12_16_2011.mov
One Year Later: My Vampire Diaries Journey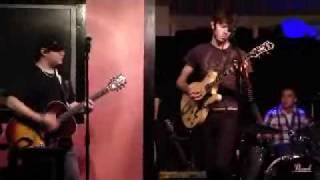 Smokey Monday Open Blues Extraordinair Lounge and Hookah Bar
Grew up in the city
Only knew of bright lights
Living like an actress
But the script dont read right
She was born and runnin
Country at heart
Daddy tried to keep her
Scared as hell of letting go
She said Im 22 and bulletproof
Now its time for my show
She was torn but ready
Country at heart
And if you walk down the line
And those boots fit just right
Johnny Cash, the soundtrack of your life
And if its love at first sight
In that Tennessee sky
Guiding you like a Northern Star
Youre country at heart
He came from a small town
Where he learned to play guitar
A little fame, a local saint
Youre gonna go far
He was born and runnin
Country at hear
YeuTiengAnh.com: Chúng tôi phát hiện truy cập không hợp lệ.
Bạn cần đợi 2 minutes 0 seconds nữa mới có thể xem đầy đủ.
---
Albums has song "Country At Heart"